There's more work to be done. Sign up today to fundraise for Red Cross.
For 106 years and counting, Red Cross has been there for the tough times. Every March, thousands of people across the country have come together for Red Cross Calling, raising funds so we can keep working near and far to help when it's needed.
We can be there for others because you're there for us. Get your family, friends and colleagues on board and sign up to host a morning tea, wear red for Red Cross, or host your own event.
4 ways that we'll distribute the funds:

Helping elderly Australians stay safe and connected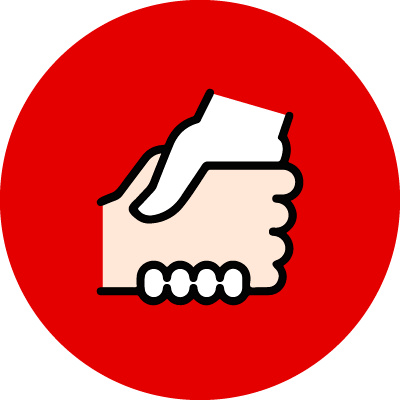 Helping young people succeed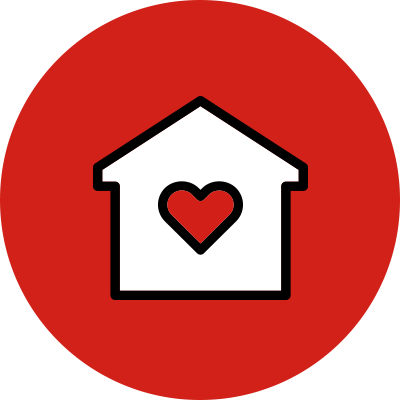 Supporting migrants and refugees to live in safety
Shelter and healthcare during disasters and epidemics overseas
How your fundraising helps:
can help with check-in phone calls to people who are living alone
can help a person seeking asylum to afford food or transport until they find their feet.
can provide support and child-friendly activities for a family visiting a loved one in prison
Can provide an emergency shelter kit containing tarpaulins, rope, blankets and bedding to a family overseas who has lost their home in a disaster.
can help power a Red Cross vehicle for a week, so 25 elderly people can get to medical or social appointments