Global COVID-19 appeal
Your donation helps Australian Red Cross and the Red Cross movement support our local partners across Asia Pacific and beyond to scale up their emergency activities in response to COVID-19 surges. It also helps to continue our vital services for people in high-risk groups in Australia.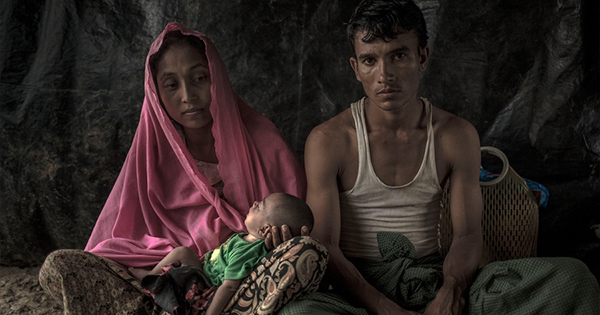 Myanmar appeal
Donations raised will assist Red Cross in providing humanitarian support to people and communities affected by violence in Rakhine State, Myanmar, including those who have sought safety in neighbouring countries. That support may include: Emergency relief and recovery assistance such as food, water, sanitation, shelter and health initiatives. Or may help send specialist aid workers to assist in assessment, relief, recovery and disaster and crisis management operations, as well as restoring family links.
Syria crisis appeal
Red Cross Red Crescent teams are in Syria right now, providing families with essential aid including medical care, shelter, food and drinking water and psycho-social support for trauma survivors. Every month they reach more than five million people with life-saving assistance. Your fundraising efforts will help the millions of people who need medical care, food & drinking water, shelter and psycho-social support for trauma survivors.