CURRENT APPEALS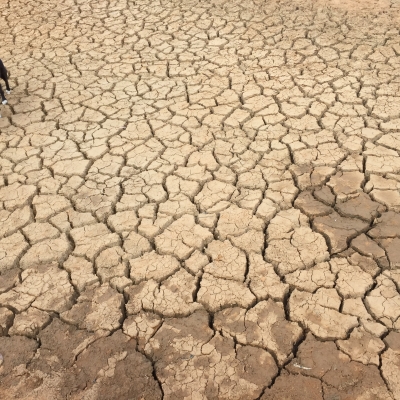 Disaster Relief and Recovery: Help Aussie Farmers
Help our Aussie Farmers. Fundraise and help drought-affected farming communities and families.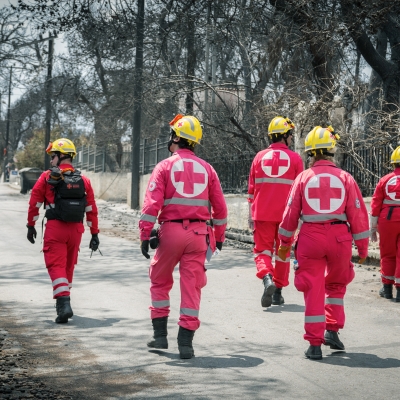 Greek Fires Appeal
Forest fires that scorched communities across Greece and caused lives to be lost are the worst disaster in recent years, and for many of the affected, the worst disaster of their lives. Fundraise now to provide relief to affected families and help prevent future tragedies.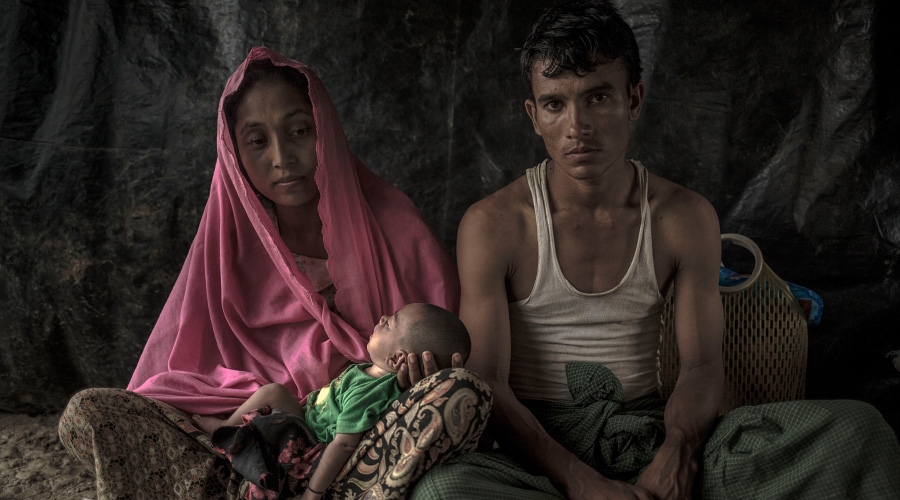 Myanmar Crisis Appeal
Red Cross has launched a Myanmar Crisis Appeal and is doing everything it can to help people caught up in the violence on both sides of the border.
Australian Red Cross is part of the world's largest humanitarian movement. For over 100 years, our aim has been to reduce human suffering and improve people's lives, no matter who they are or where they live. We care for people in local Australian communities and further afield, providing a daily phone call for people who are isolated and alone, a healthy breakfast for school children who might otherwise go hungry, relief and recovery in times of disaster, clean water for people living in remote communities, and shelter and a hot meal for teenagers facing homelessness.
All of our work relies heavily on the generosity of people who donate to Red Cross. Here are just two of the ways you can get involved and fundraise to help people overcome crisis in Australia and beyond.