Let's help people impacted by the crisis in Afghanistan
Afghanistan is in crisis. Thousands have been wounded in the renewed violence and a further half-a-million have been forced to flee their homes in search of safety.
We are fundraising for Red Cross to ensure they can provide life-saving humanitarian support to people and communities in Afghanistan and to help Afghan communities in Australia locate and reconnect with missing family members.  
Helping people impacted by this complex crisis is really important to us and We would love your support. Please help us by donating to our fundraising page.


Thank you.
Thank you to my Sponsors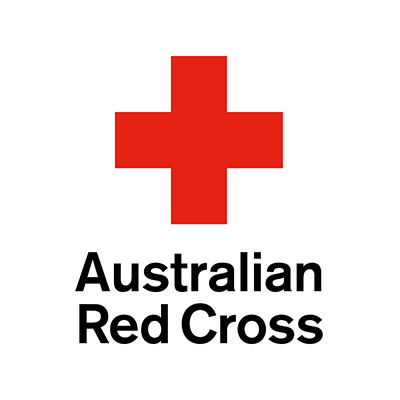 Ahmadiyya Muslims Women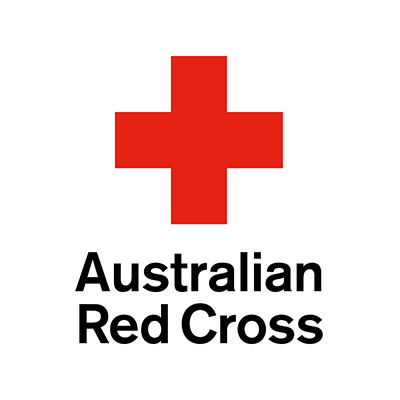 Shahwar Zahid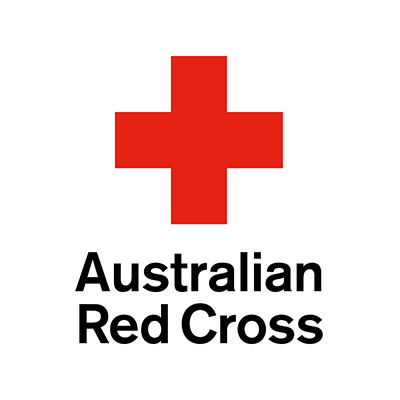 Brisbane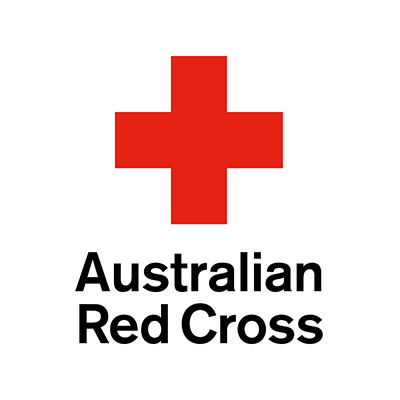 Abeerah, Qudsiya, Tabiq Sharma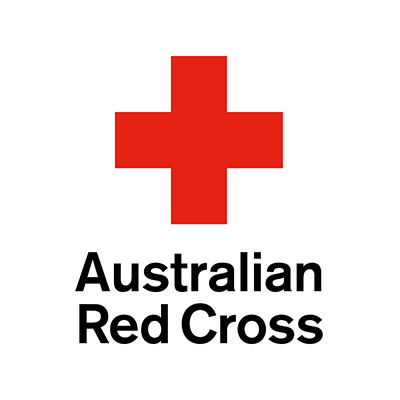 Anonymous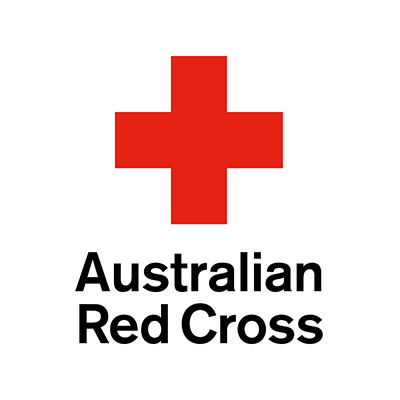 Faiza Syed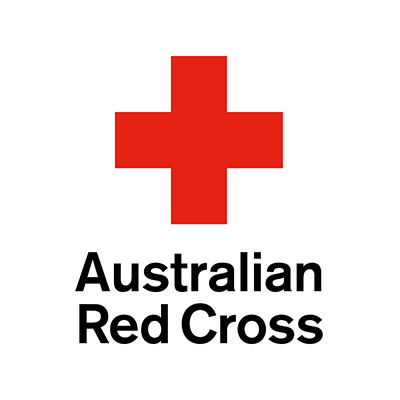 Brisbane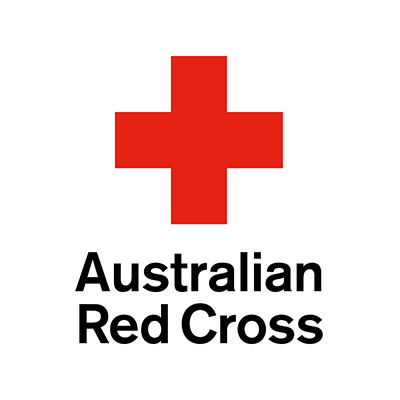 Amna Khan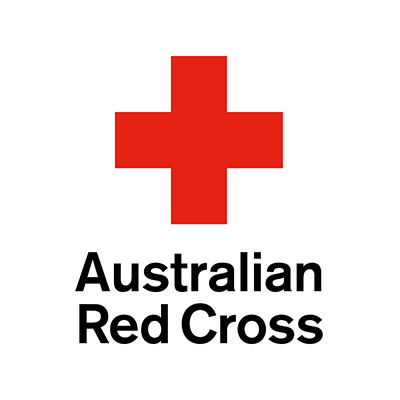 Logan West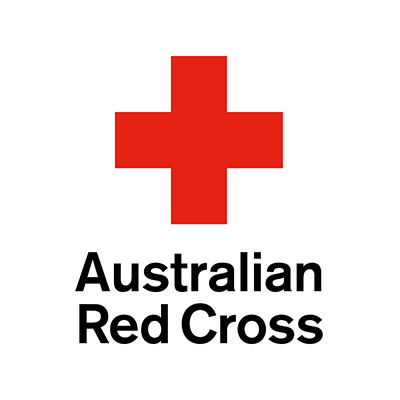 Abida P Chaudhry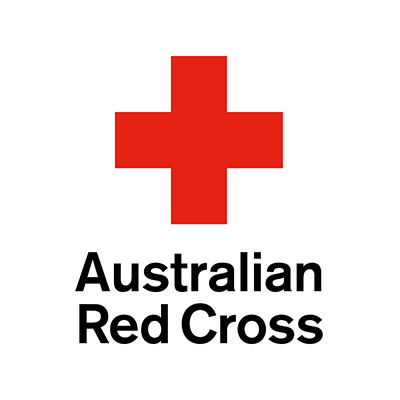 51 Meares Avenue Kwinana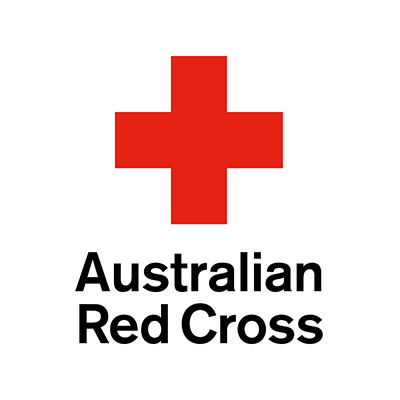 Anonymous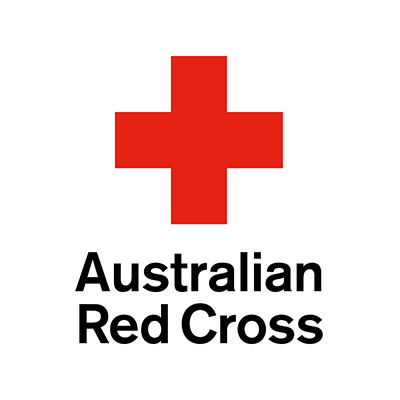 Anonymous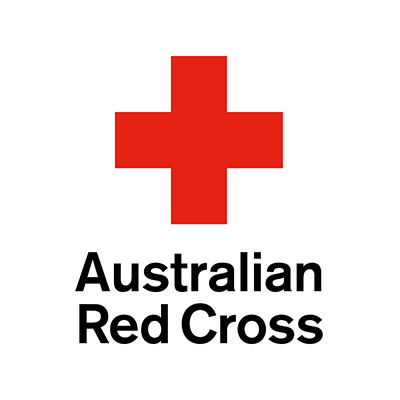 Qudsia Iqbal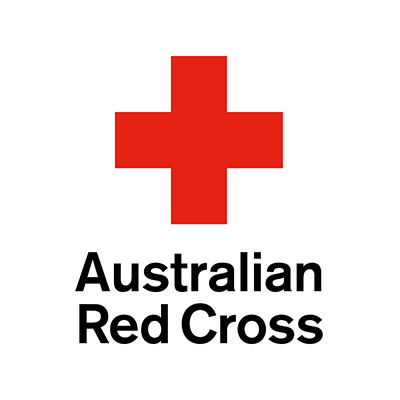 Palwasha Mansoor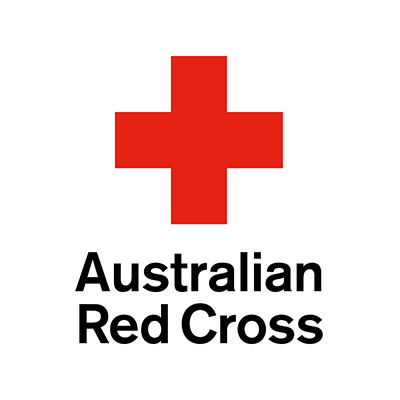 A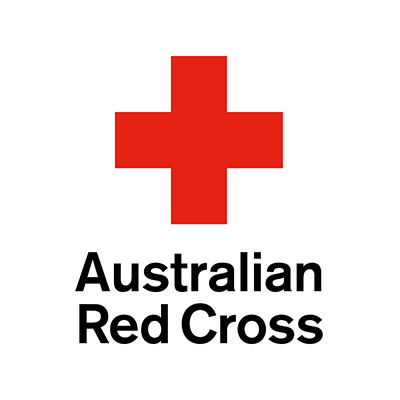 Iffat Nasreen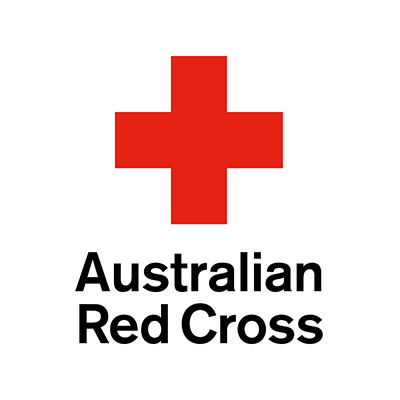 Saima Khan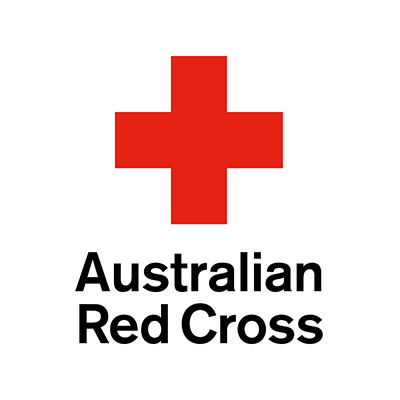 Anonymous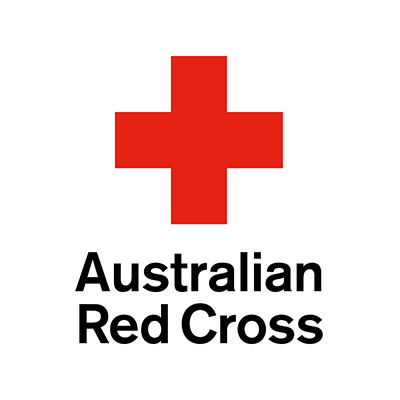 Anonymous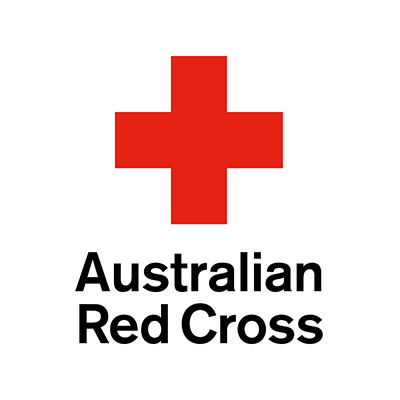 Anonymous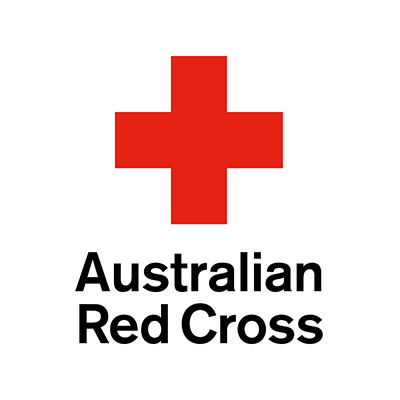 Hira Malik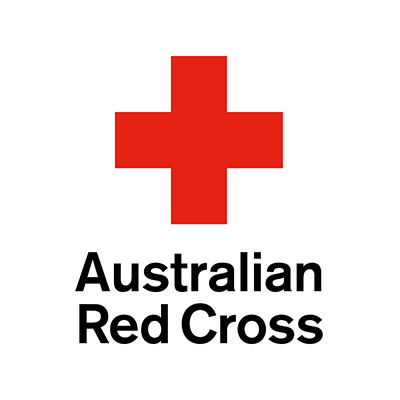 Shahwar Zahid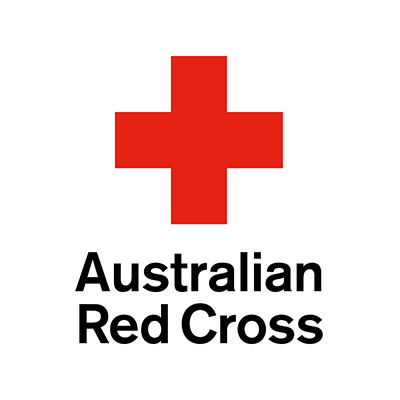 Namoode Sahar Plumpton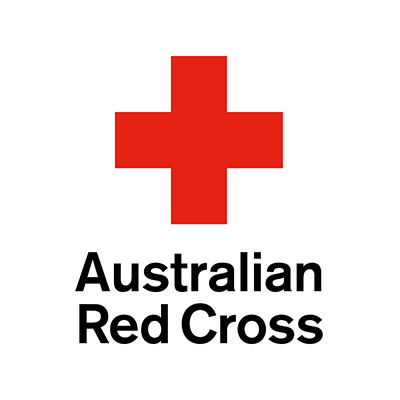 Anonymous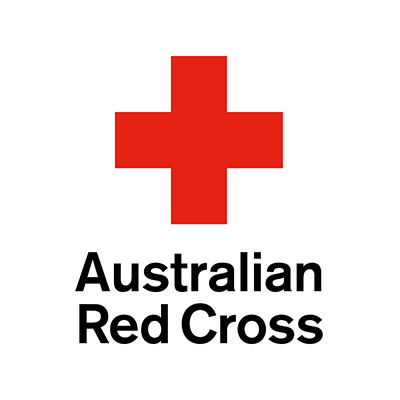 Rabia Ahmad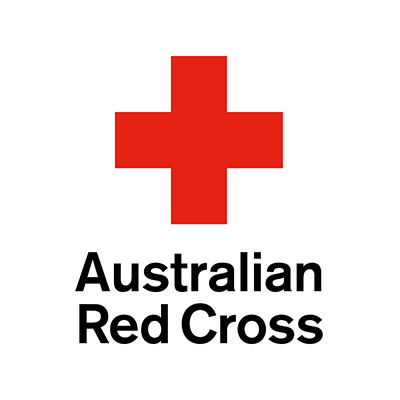 Anonymous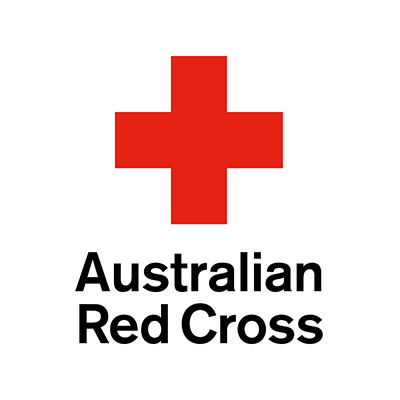 Anonymous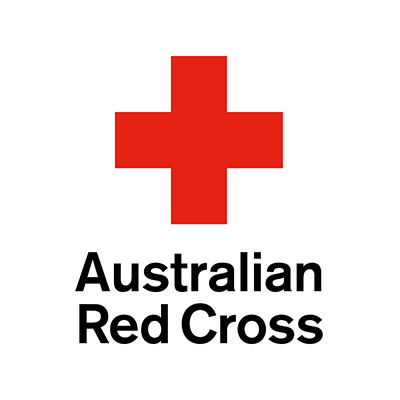 Anonymous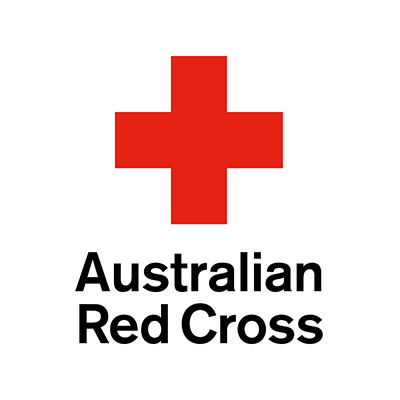 Anonymous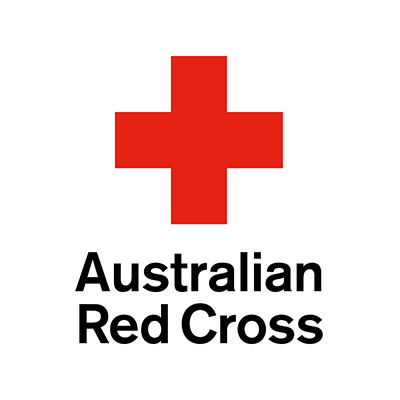 Saima Ahmad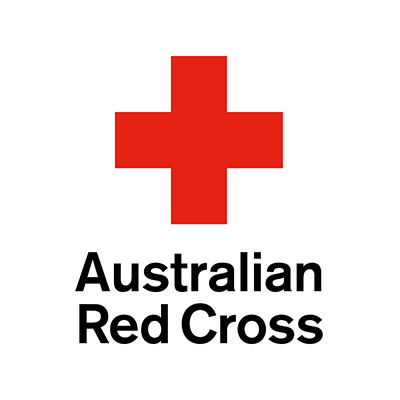 Qamar Ahmed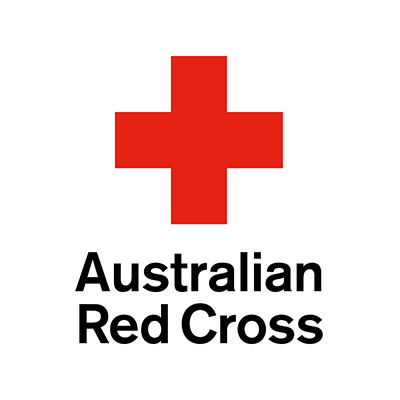 Durresoha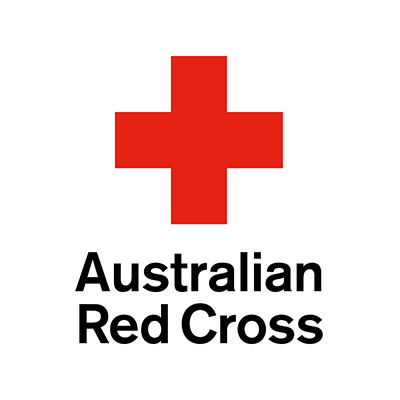 Maimuna Ahmad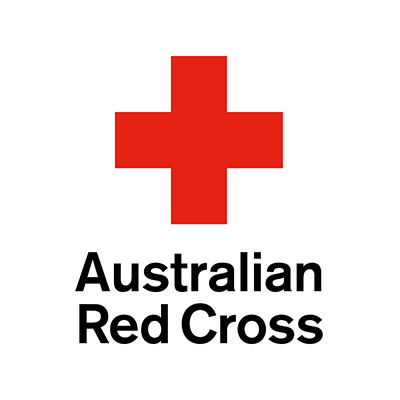 Sofia Mahmood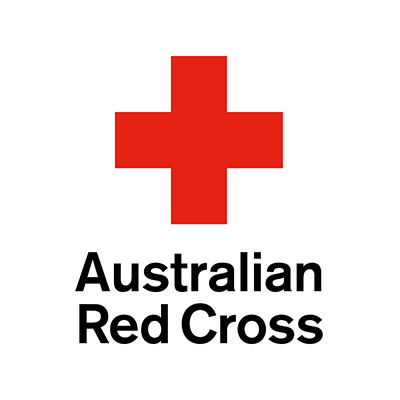 Anonymous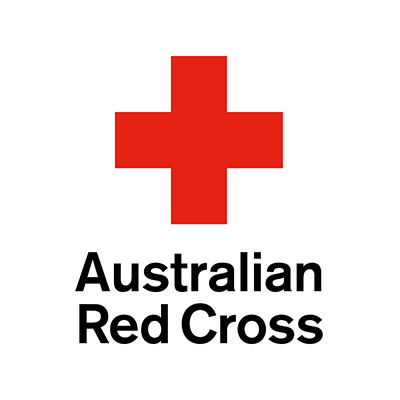 Anonymous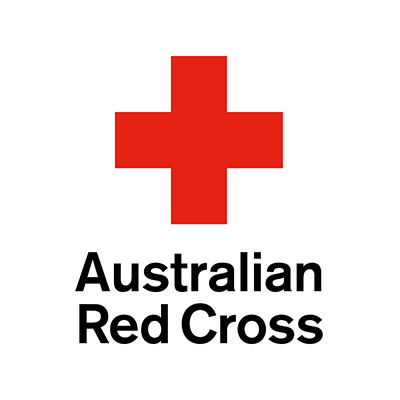 Khalida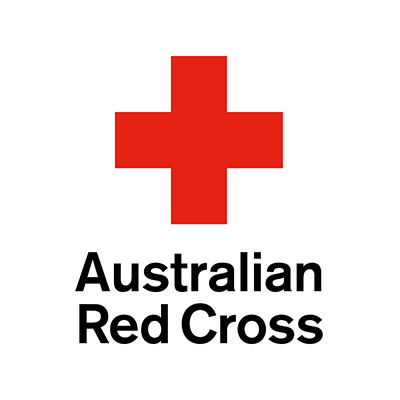 Anonymous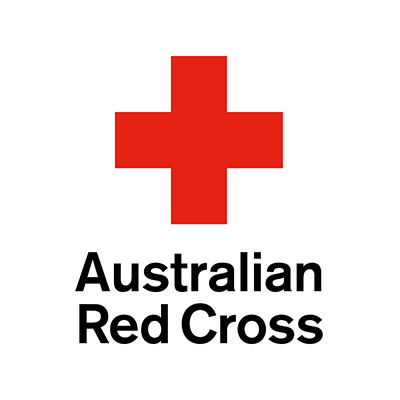 Nur Shah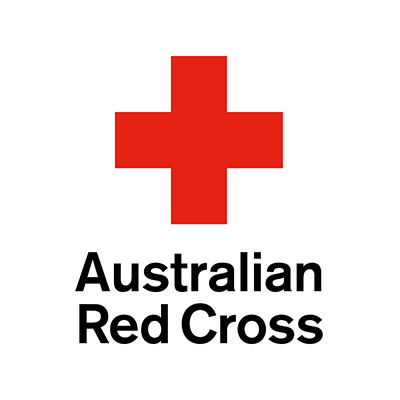 Anonymous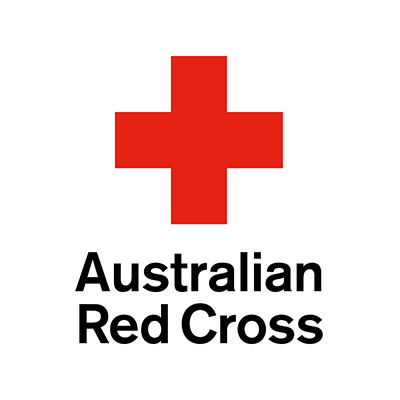 Anonymous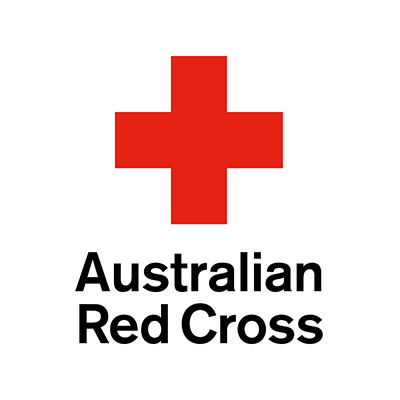 Anonymous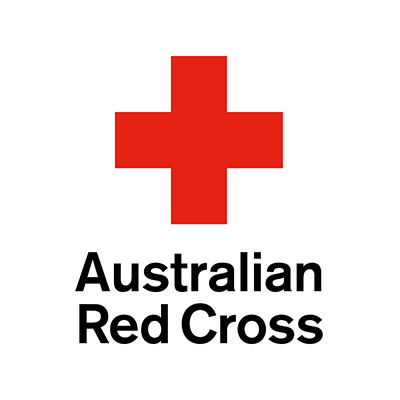 Anonymous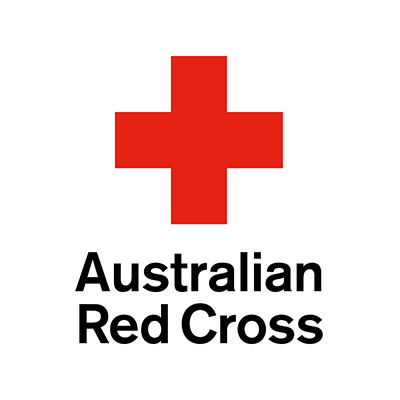 Anonymous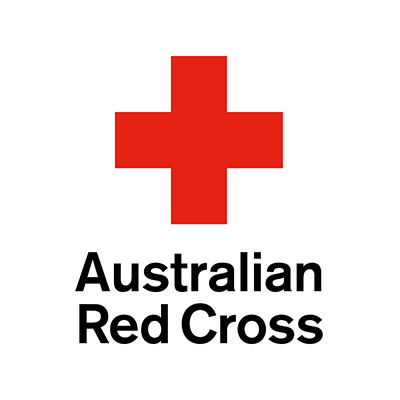 Tamsila Khalid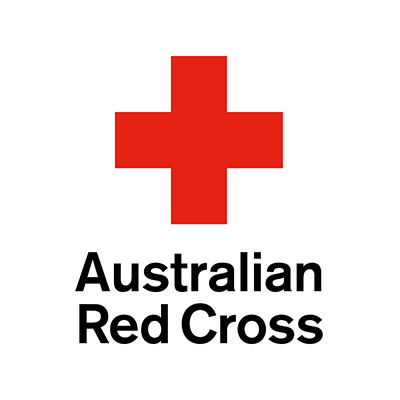 Alia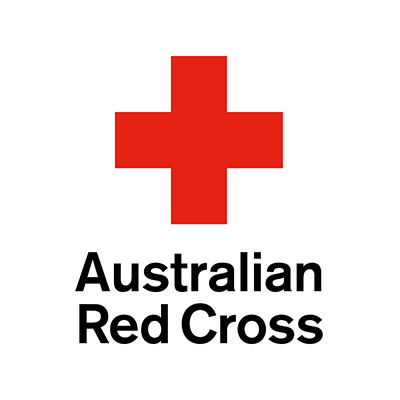 Ashi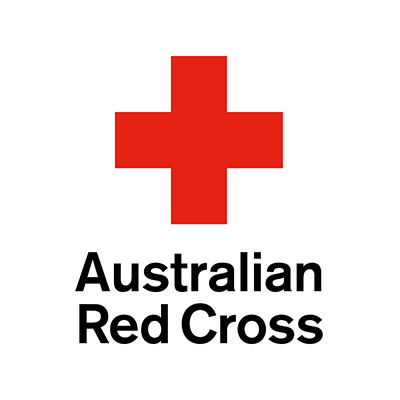 Jds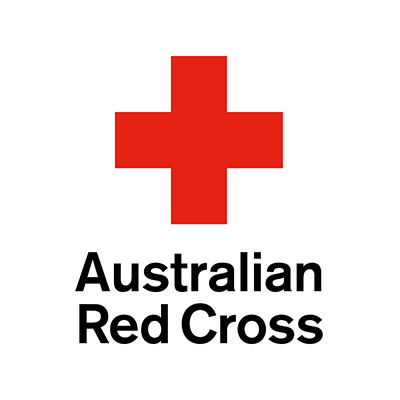 Anonymous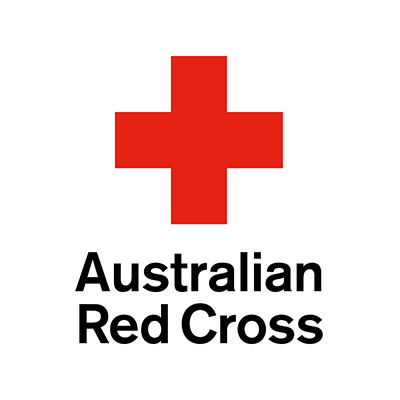 Amina Waheed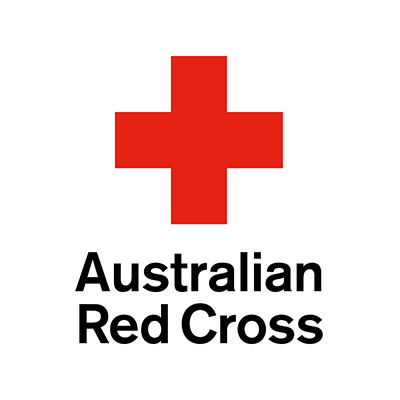 Anonymous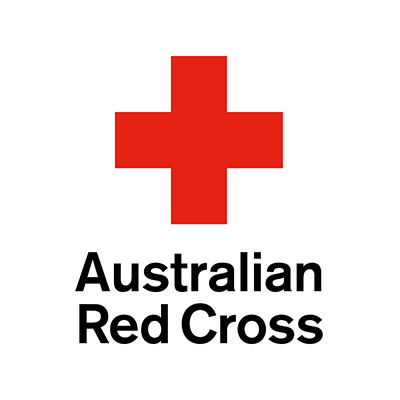 Shahwar Zahid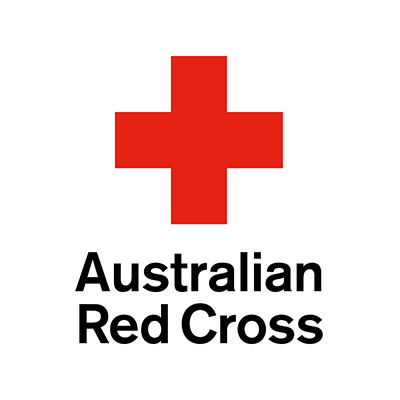 Nafisa Mahmood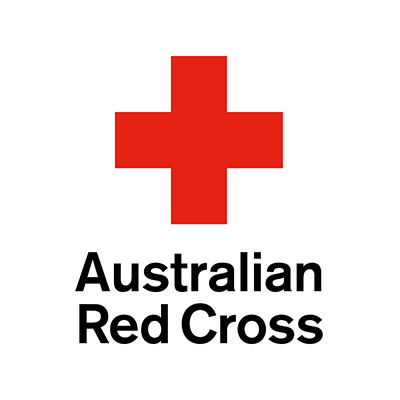 Anonymous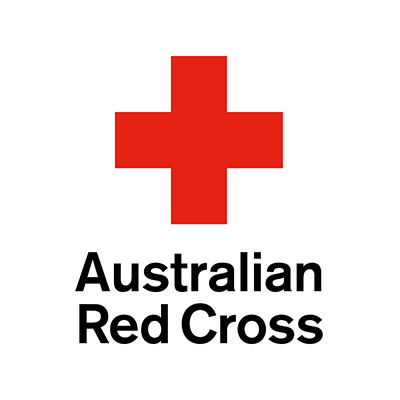 Suraya Khizer Joyia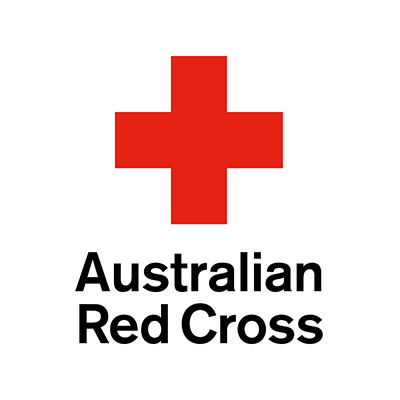 Samra Luqman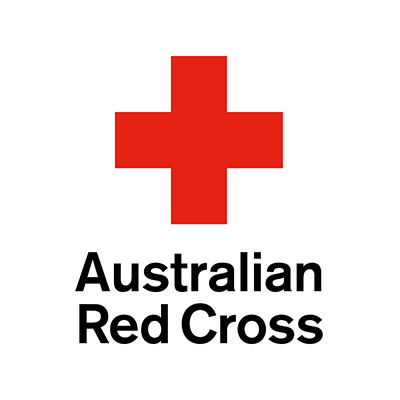 Ahmadiyya Muslim Community Worldwide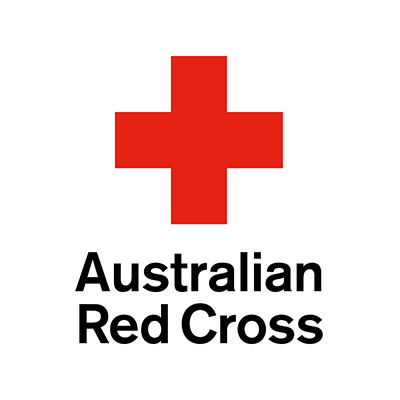 B M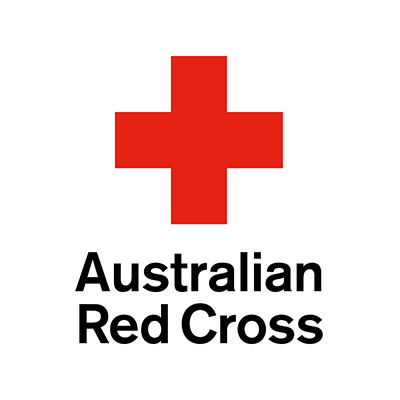 Anonymous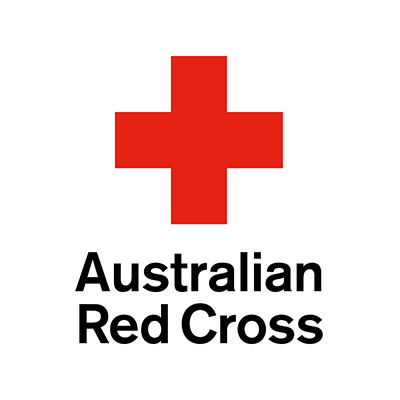 Anonymous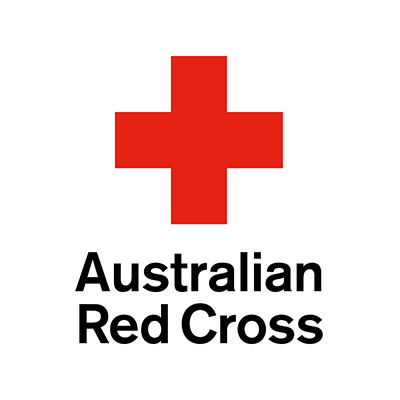 Anonymous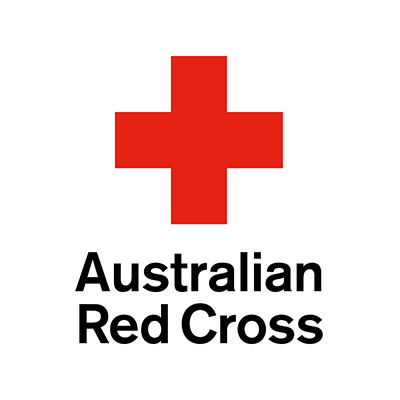 Anonymous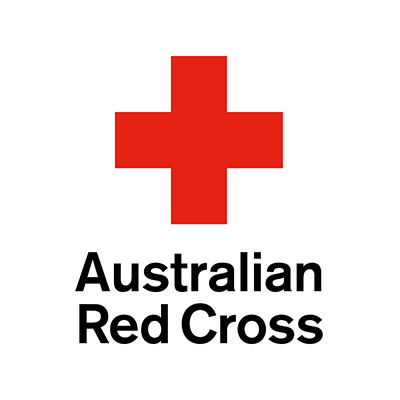 Anonymous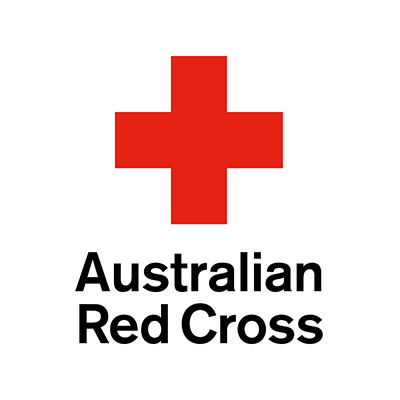 Anonymous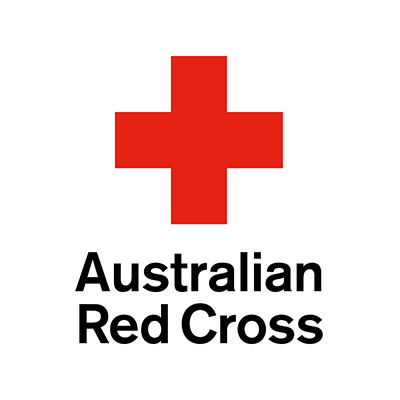 Shahid Chohan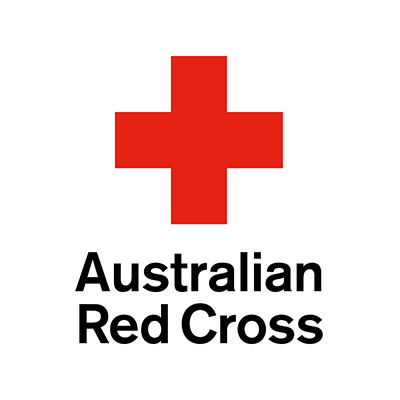 Anonymous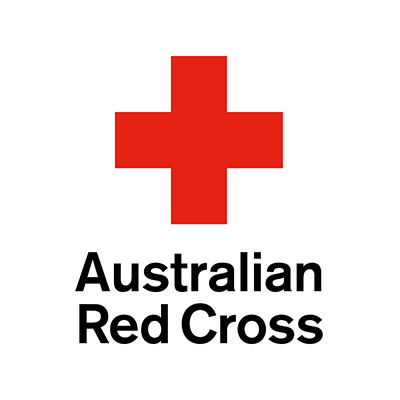 Anonymous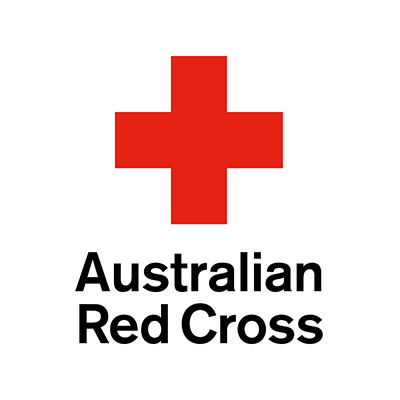 Ds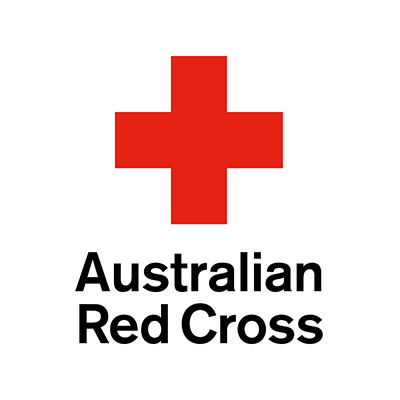 Anonymous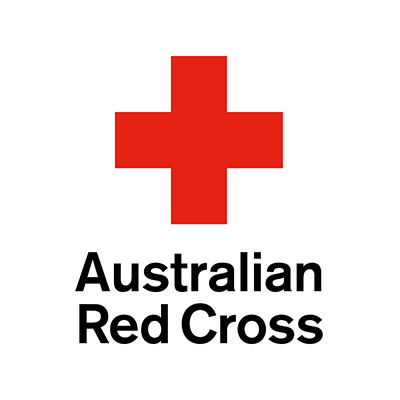 Rashida Joyia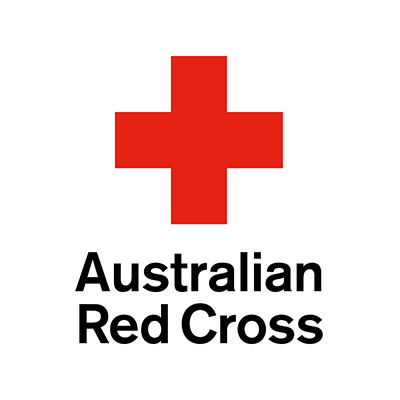 N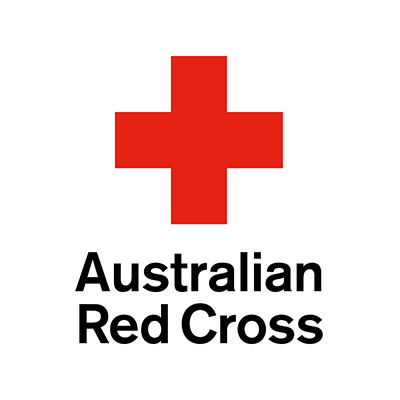 Anonymous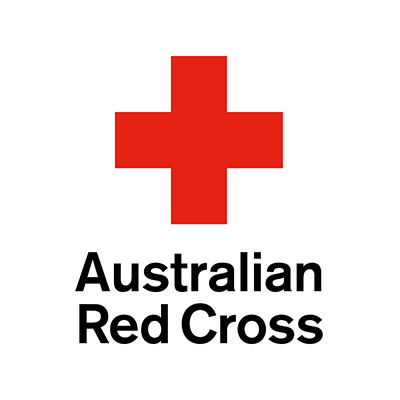 Nj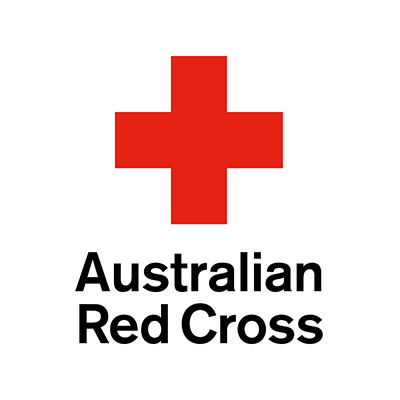 Anonymous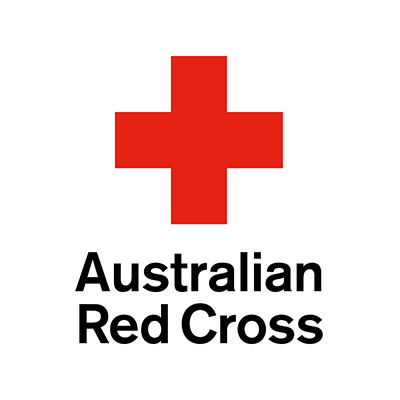 Anonymous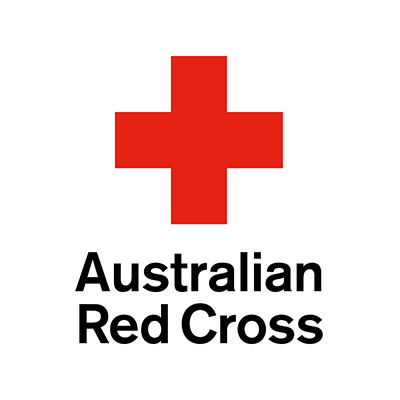 Mani Shams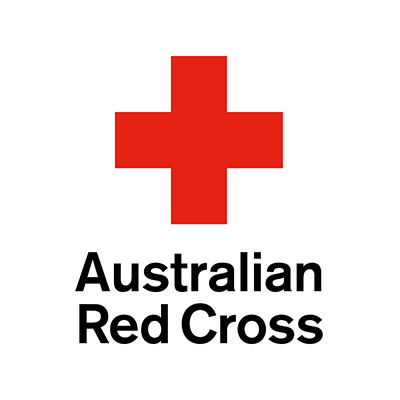 Anonymous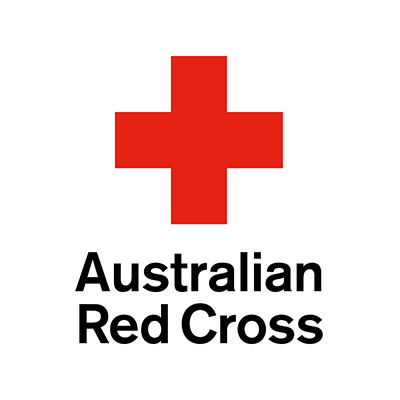 Anonymous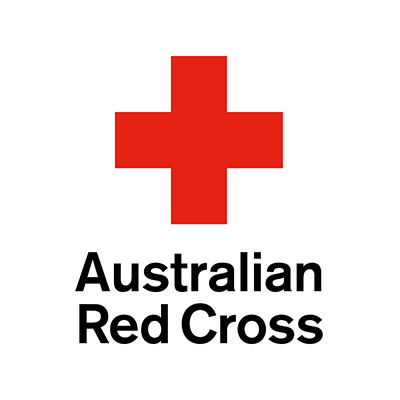 Anonymous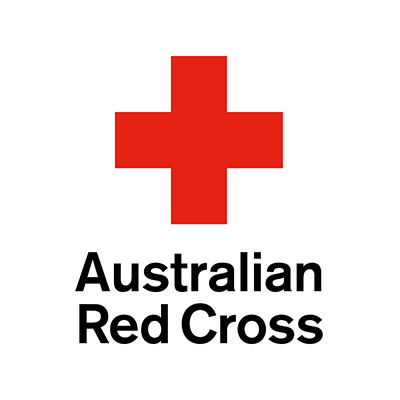 Anonymous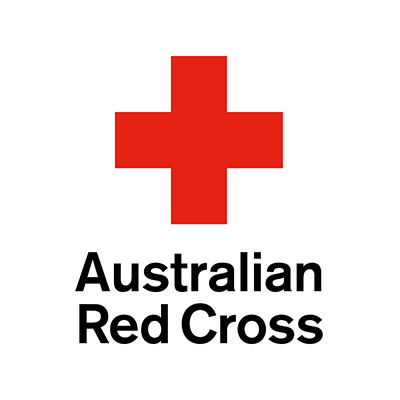 Anonymous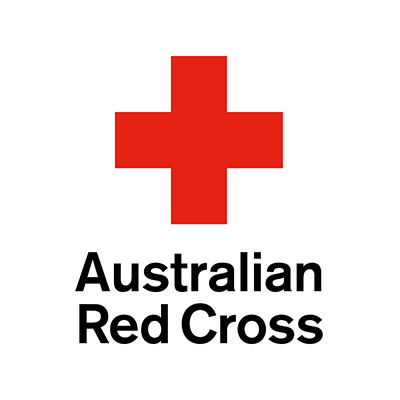 Anonymous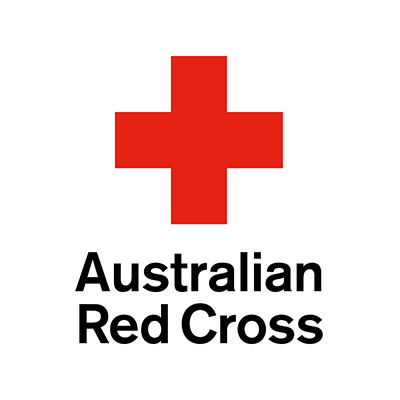 Anonymous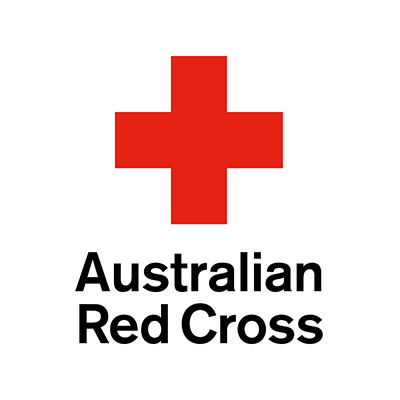 Anonymous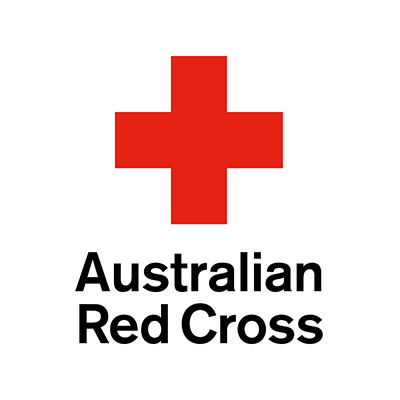 Anonymous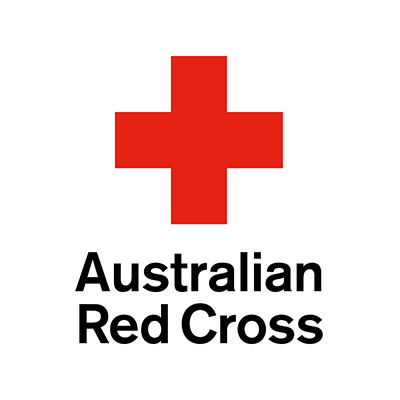 Asma Iqbal Joyia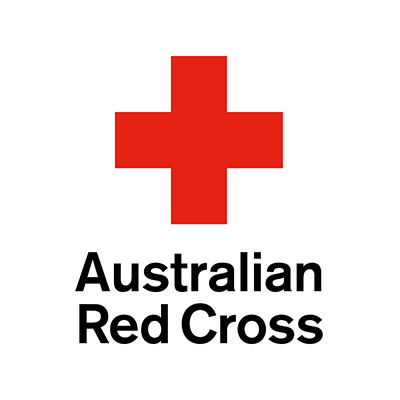 Amjad Iqbal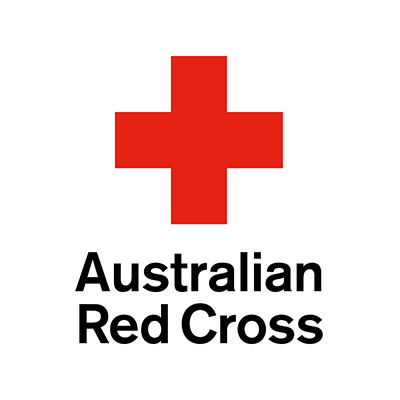 Anonymous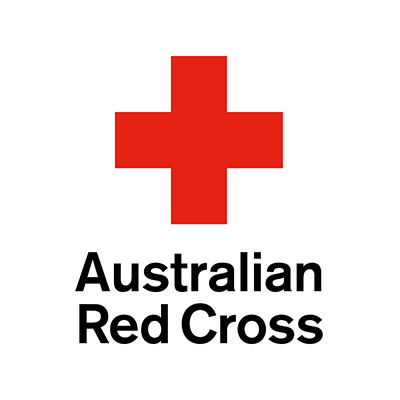 Anonymous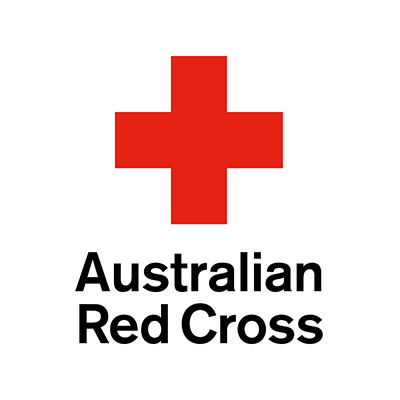 Anonymous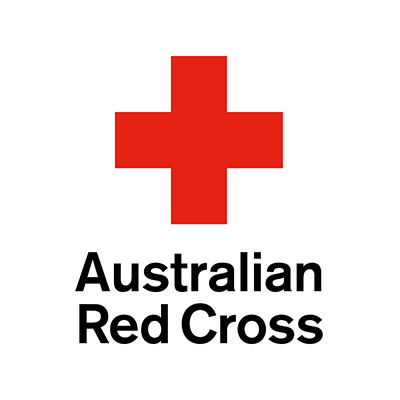 Anonymous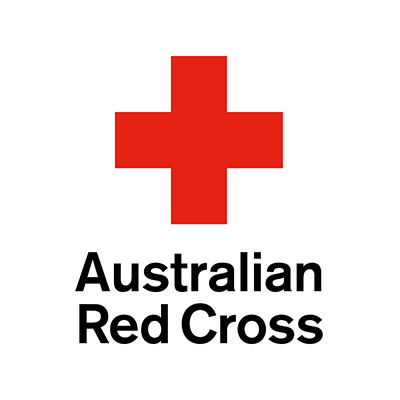 Katsiaryna Malik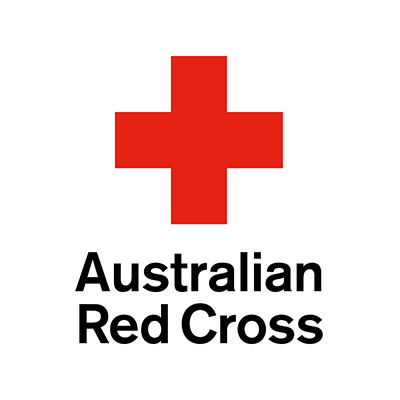 Sidra Malik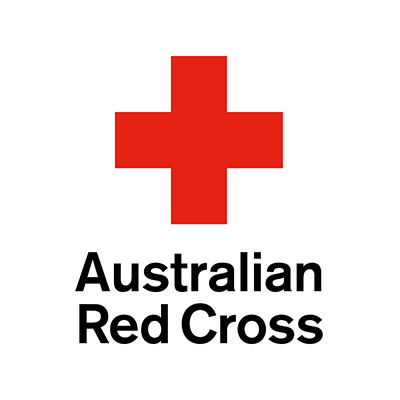 Anonymous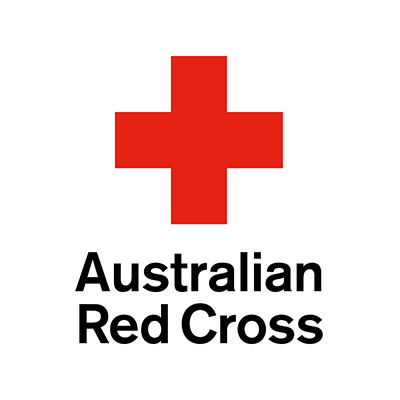 Anonymous