Let's help Red Cross provide humanitarian support
Red Cross has launched a Myanmar Crisis Appeal and is doing everything it can to help people caught up in the violence on both sides of the border.
They are offering first aid and medical care, organising emergency shelter, providing food and safe drinking water, and are working to establish safe spaces for women and children who may be vulnerable to abuse and exploitation.
And they're reconnecting families who became separated as they fled, as well as helping people learn the fate of their loved ones.
So I'm fundraising for Red Cross to help their efforts and I'd love your support.
Thank you.
Hydrangeas to the rescue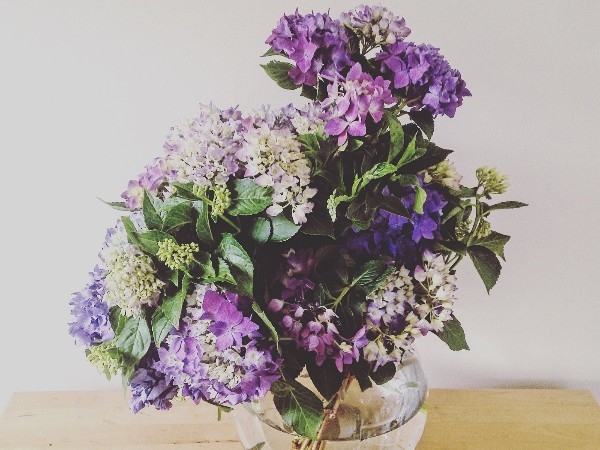 Its that time of year to say 'thank you' and what better way to say that than to give a gift that keeps on giving.
We have hydrandgea pots beautifully wrapped ready to give to your loved ones for $40 delivered (North West Sydney).
Not only will this beautiful gift bring sweet blooms to living rooms around Sydney but 100% of the sale price goes to the Red Cross for the Myanmar Crisis Appeal.
But it gets better, donations in before the 9th December 2017 will be matched by the government so it can make double the difference.
Seems like a win win to me.
There are only twenty available so be sure to get your order in quick before they all go.
Cheers,
That Flower Blog