You can help make a difference for people in Ukraine.
The ongoing and now escalating violence in Ukraine is inflicting heavy humanitarian consequences on people's lives and wellbeing, their homes, and essential infrastructure. It continues eight long years of conflict adding more pain, loss and turmoil.

You can help the Red Cross teams who are on the ground providing first aid, supporting health facilities with medicines and equipment, providing families with food, shelter and hygiene items, delivering much-needed water, and repairing vital infrastructure.

Donate today to the Ukraine Crisis Appeal and you can help provide emergency relief and longer-term humanitarian support to people and communities affected by this unfolding crisis.

Your donation can help provide the life-saving support needed right now and, in the weeks and months to come. That support may include: 
Humanitarian activities to enable Red Cross and Red Crescent partners to address immediate and longer terms needs in Ukraine and neighbouring countries, including to people who are displaced. This includes emergency relief assistance such as shelter, health, water and sanitation.
Specialist aid workers to assist local teams to respond to the crisis
Helping people restore contact with family members separated by the crisis by offering services to maintain family links and locate missing family members
Monitoring and evaluation of the support


Your donation to the Ukraine Crisis Appeal will help provide emergency relief and longer-term humanitarian support to people and communities affected by the unfolding crisis in Ukraine.
On behalf of SLR Consulting, we would like to extend our deepest gratitude for your donation. 
In the unlikely event that the funds raised exceed the amount required to meet the emergency needs of people in affected areas, or if there are circumstances beyond Red Cross' control, excess funds will be directed to our work in international crises.
Thank you to my Sponsors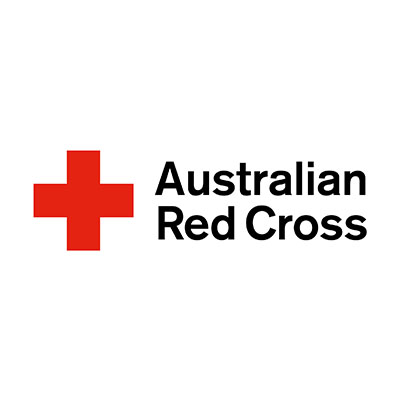 John Sleeman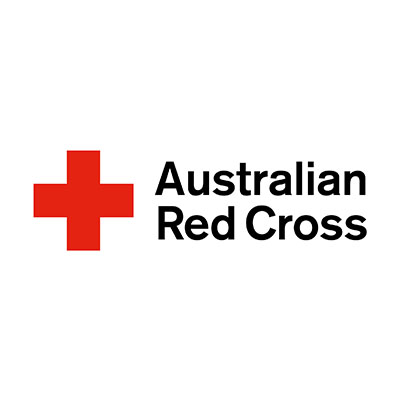 Anonymous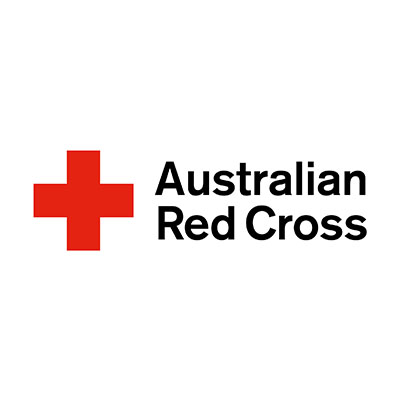 Fiona Stark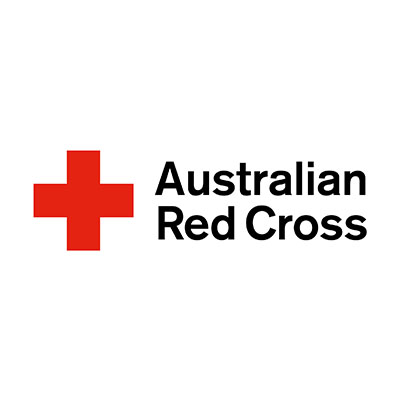 Dave Hall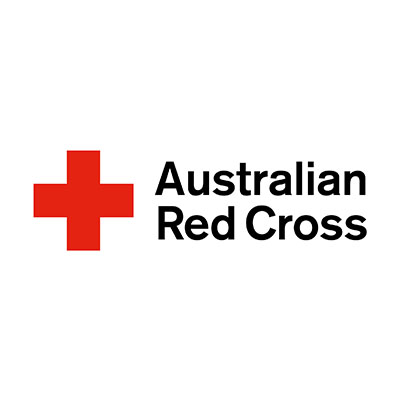 Paul Turyn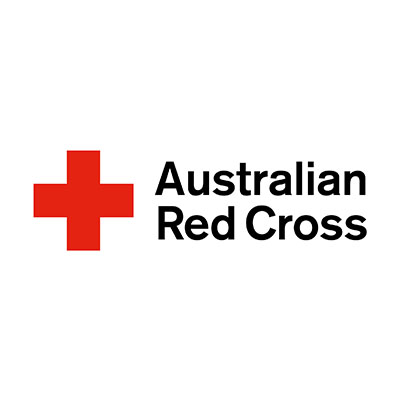 Richard Godson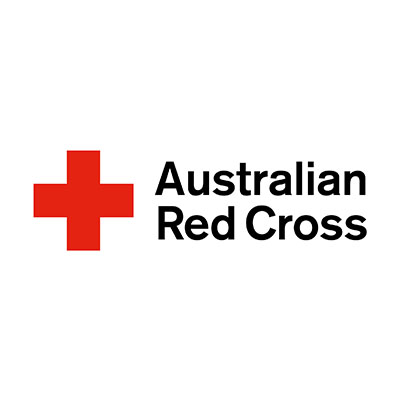 Leonie Kerley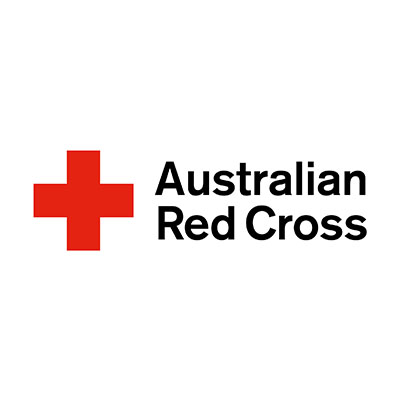 Cameron De Jong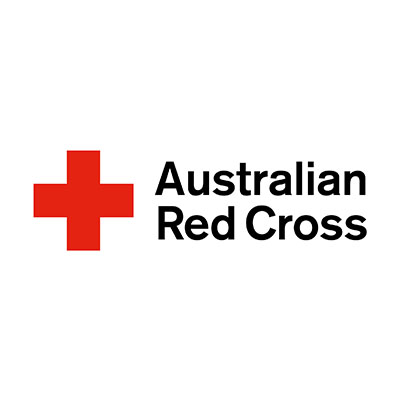 Shane Healey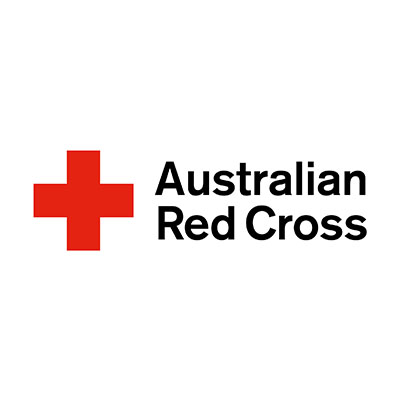 Kelly-jane Wallis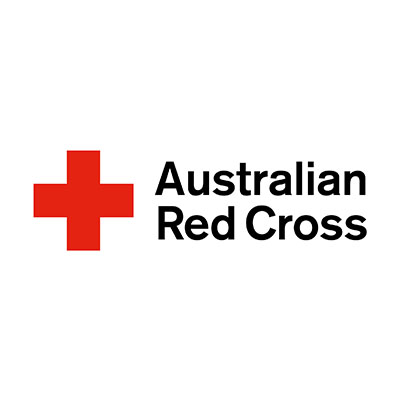 Anonymous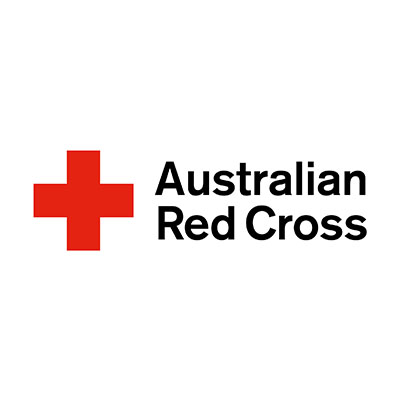 Steve Henry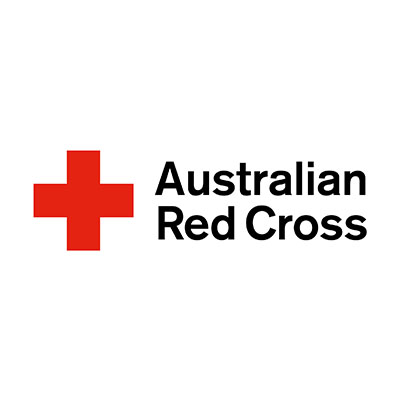 Anonymous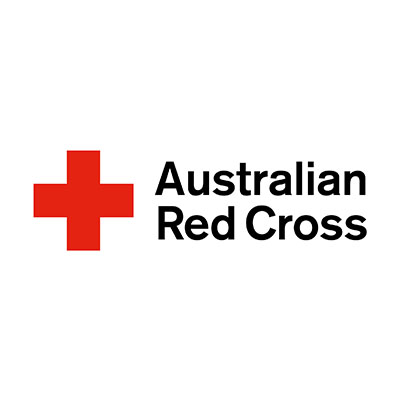 Adrian White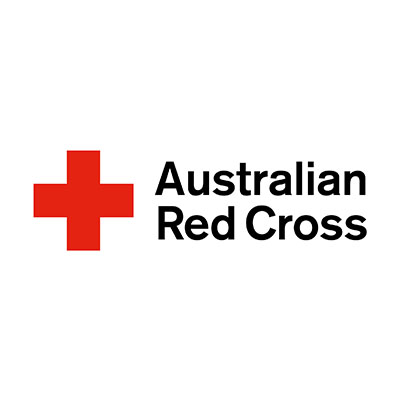 Kevin Tearney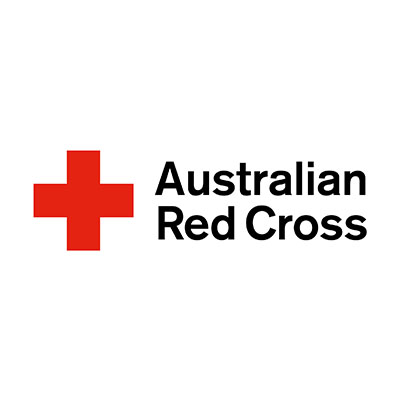 Slr Consulting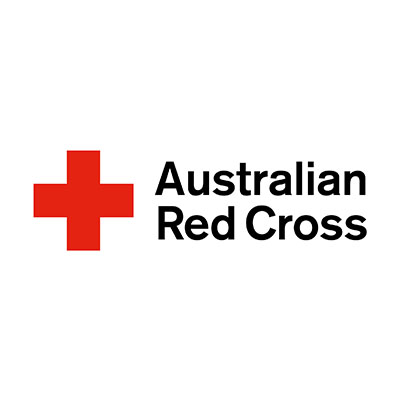 Marjorie Cutting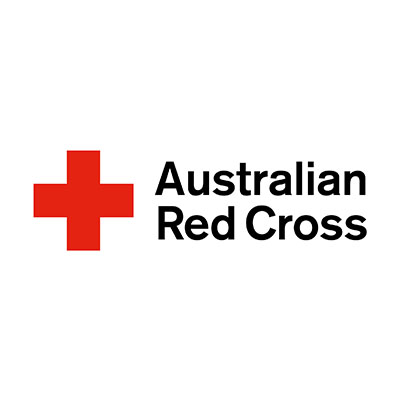 Marni Punt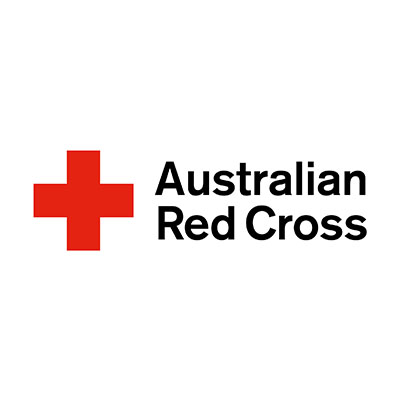 Anthony Lane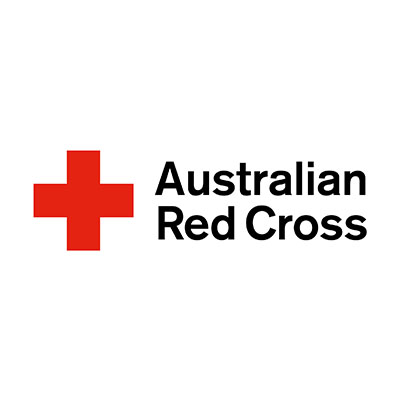 Daniel Thompson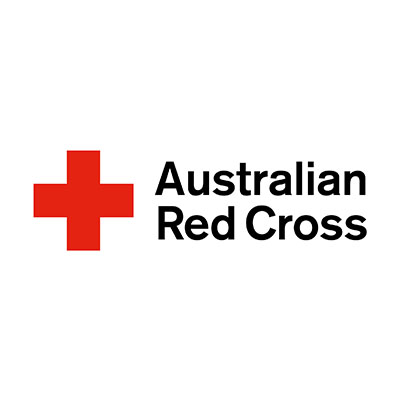 Adam Parsons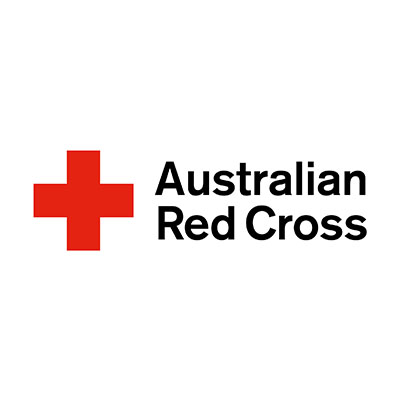 Anonymous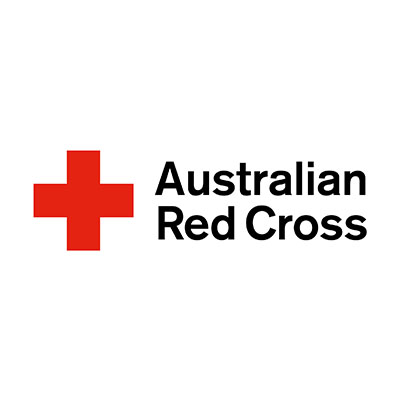 Anonymous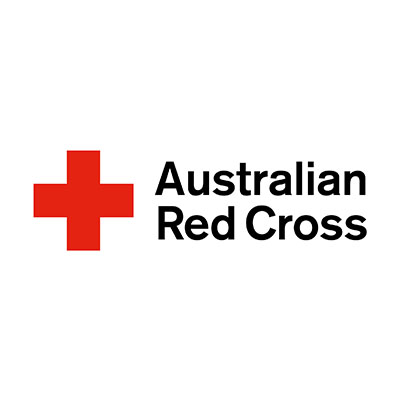 Carlee Louise Cheyne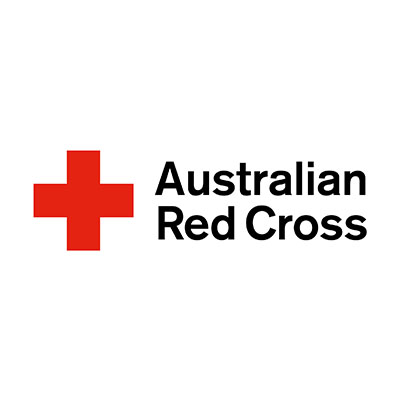 Anonymous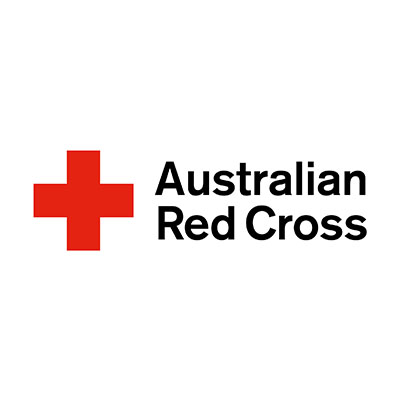 Kate Young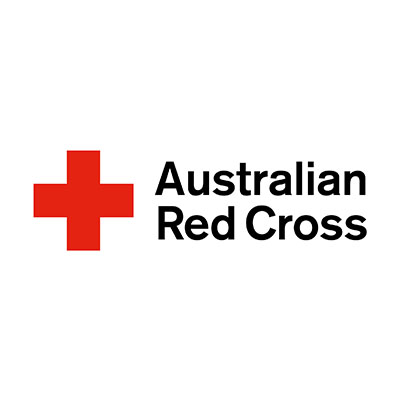 Steve O'connor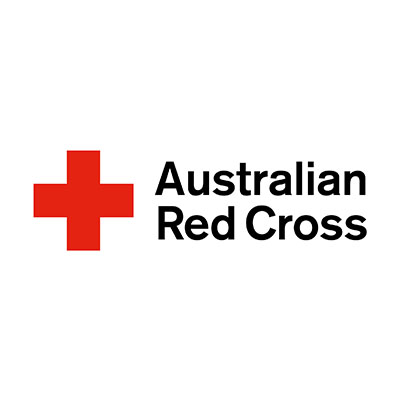 Chris Lawlor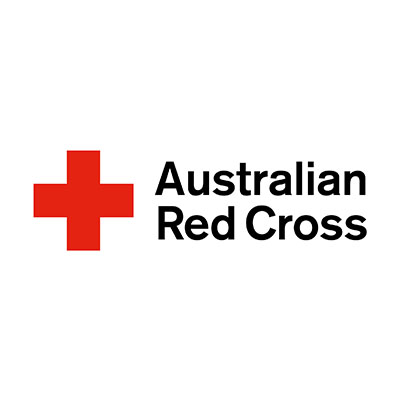 Tarah Hagen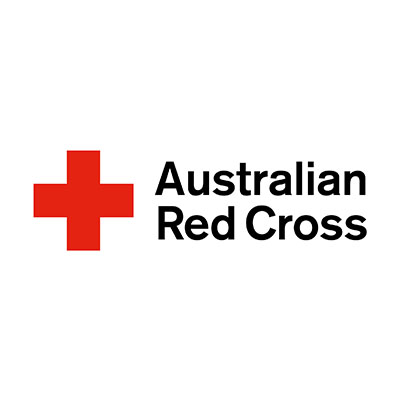 Adam Parsons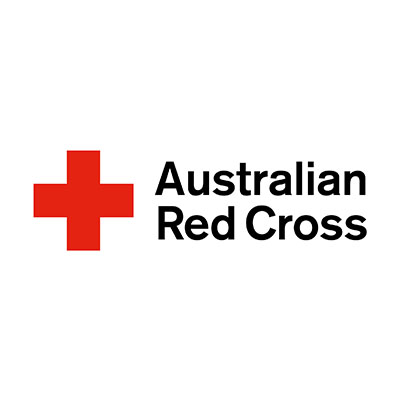 Maggie Ng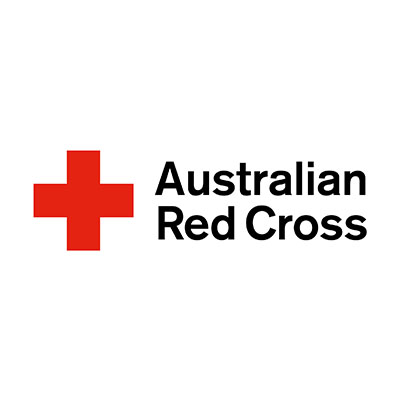 Judith Cox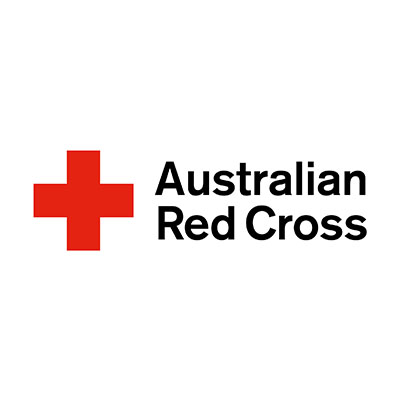 Anonymous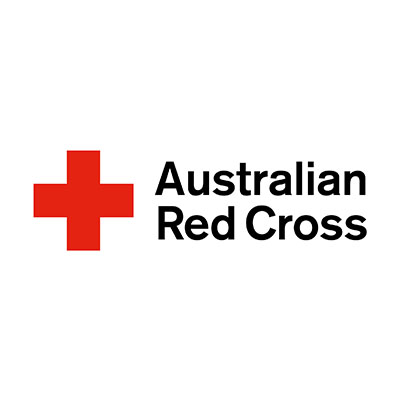 Amanda Sojan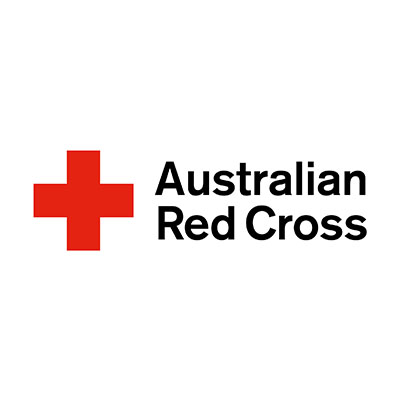 Anonymous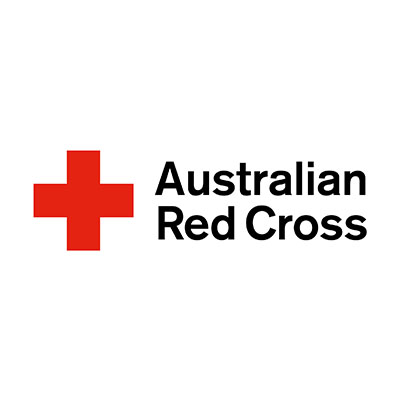 Helena Falk, Nelson Nz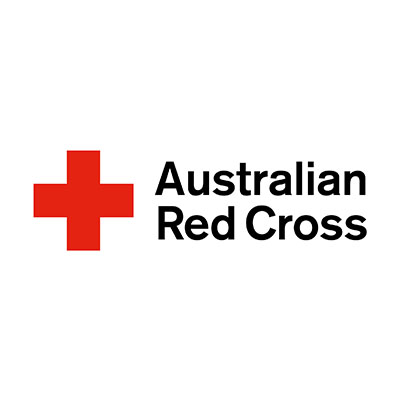 Paul Gardiner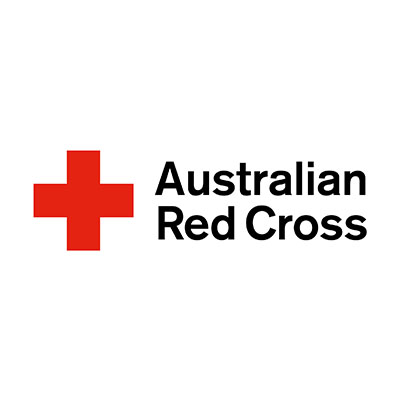 Anthony Kay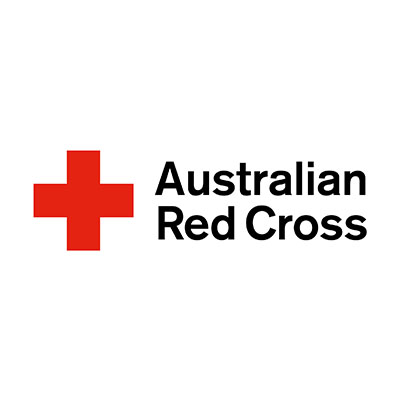 Simon Robinson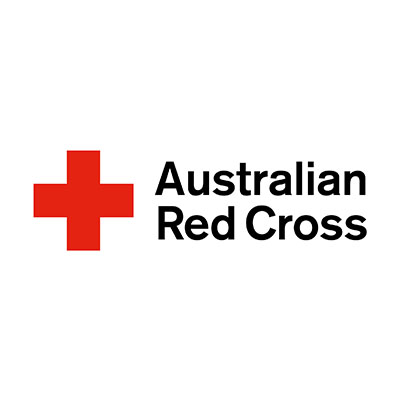 Adam Bergman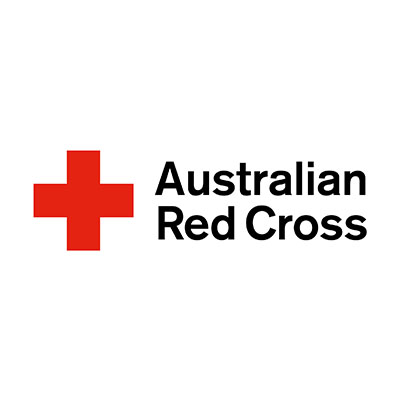 Team Credit.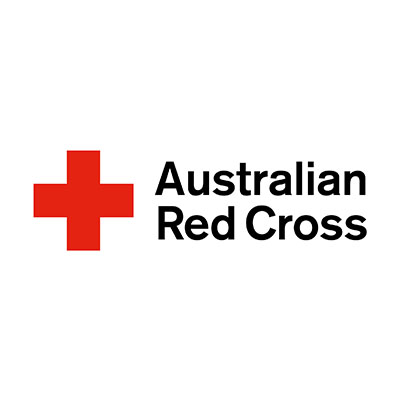 Nikita Bhatia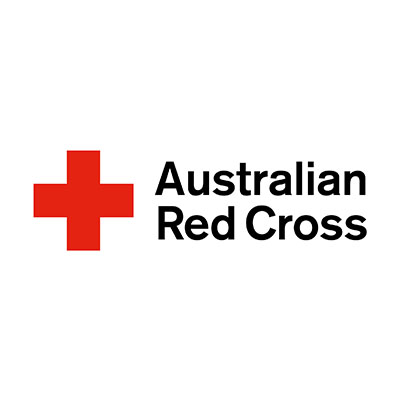 Kate Mckinnon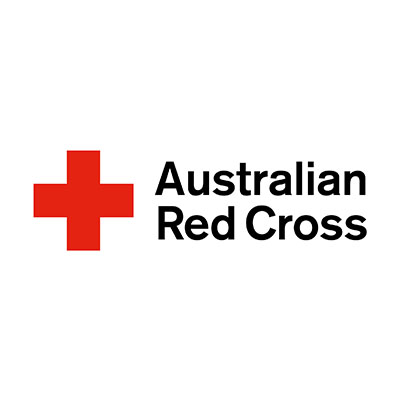 Damien Taylor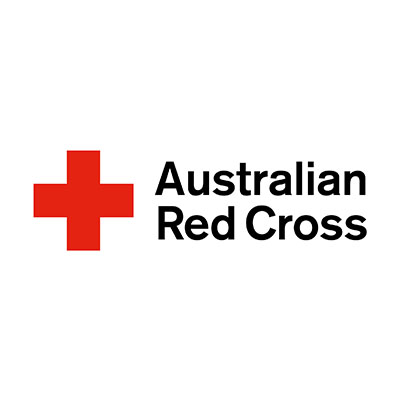 Christinw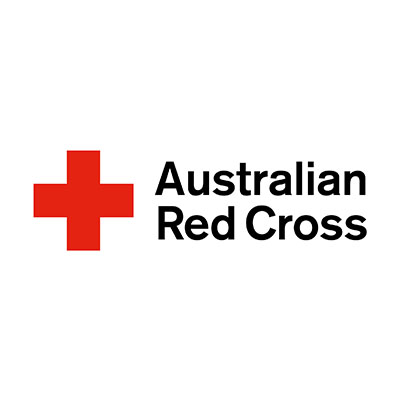 Kimberley Walker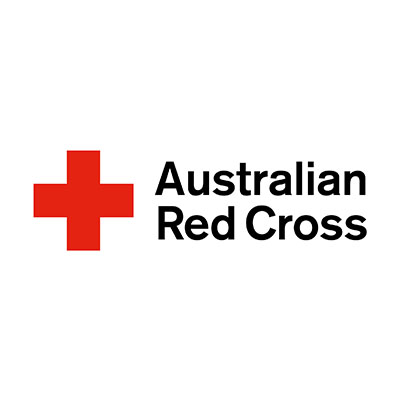 George Cocolas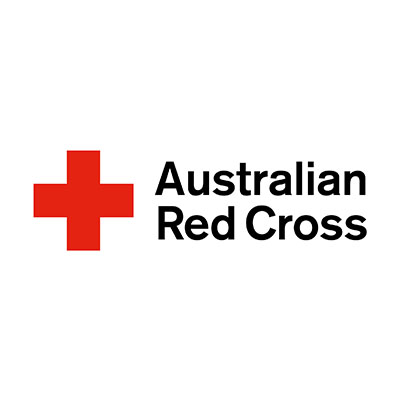 Anonymous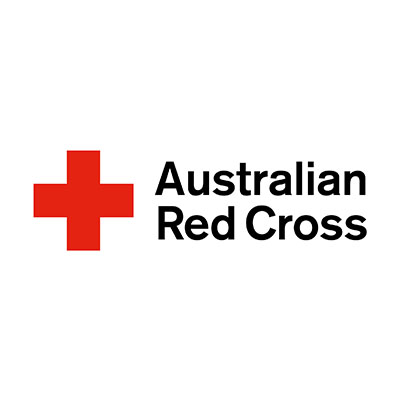 Sarah Downey