Thank you to my Sponsors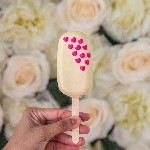 Tulip D
Thank you for the wonderful collection of desserts for Chitra's bridal shower, they were amazing and soo sooo yummy. Tyffanee
Your awsum keep up the good wok! Siobhain
Your baking is possibly the only thing more impressive than your witty banter. Stardust
Goodluck with it all! You make the best desserts! xx Margaret Keyes
Thank you for all your wonderful cakes Angelina Troepano
Thank you for always spoiling us rotten Saminah, your fab cakes are always to die for xx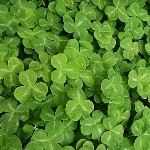 Debra Snoddy
Thanks for the opportunity Saminah - and your baking is definitely worth a donation Veronica
Imagination, flair, patisserie-chef extraordinaire. Saminah, pleeza, count me in-a! Stardust
Hope this gets you to your goal and beyond!! xx Anonymous
Not all of us can do great things. But we can do small things with great love. - Mother Teresa Saminah you do great cakes, with great love.