Standing with Ukraine: Calling for tech industry support
Foundry (formerly IDG Communications) is calling on the technology industry across Asia Pacific to unite as one and support Ukraine with a collective charitable donation to help fund urgent humanitarian efforts. 
Funds raised will go towards providing medical supplies, emergency relief assistance including shelter, health, water, sanitation and providing basic aid items, as well as helping people restore contact with family members separated by the crisis.

This initiative and invite extends to individuals and businesses across the entire ecosystem – vendors, distributors, partners and end-users – and spans all markets from India to New Zealand, and every region in-between.
Through our Channel media brands at Foundry – ARN, Reseller News and Channel Asia – we aim to use our independence, reach and authority as a vehicle to mobilise the entire industry and concentrate collective efforts on providing financial support to help save lives in Ukraine.
Following consultation with the Ukrainian Council – and leading figures within the industry – the recommended course of action is for the technology industry to donate to Red Cross, a charitable organisation which still has full access to the people of Ukraine.
Please join our community efforts to help fund urgent humanitarian aid by donating today

Thank you to my Sponsors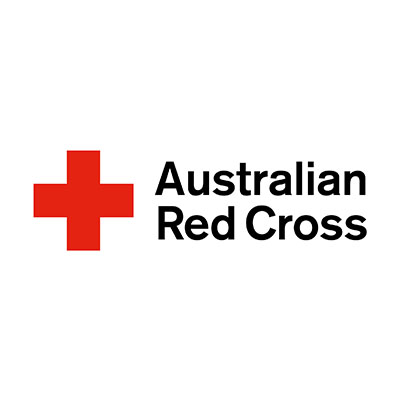 Anonymous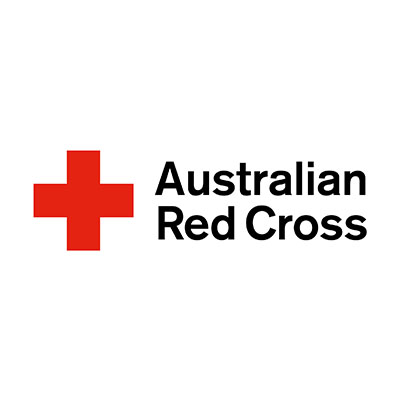 Vladimir Mitnovetski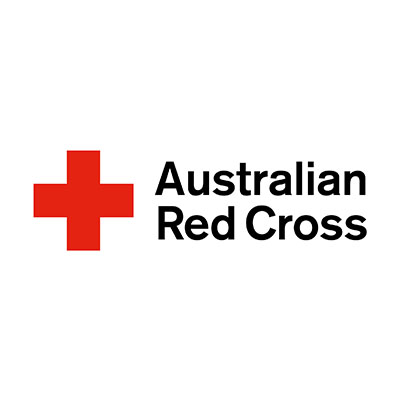 Anonymous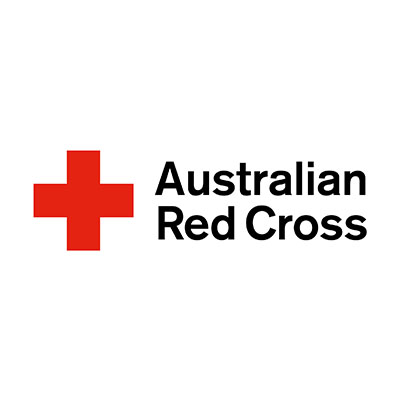 Nextgen Group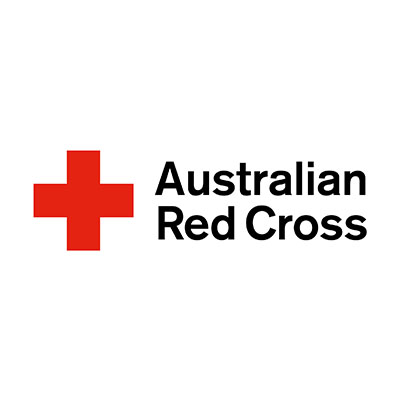 Schneider Electric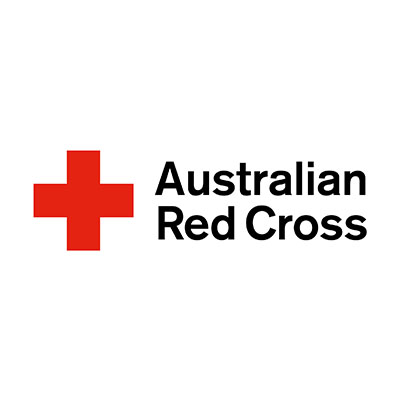 Ross Cochrane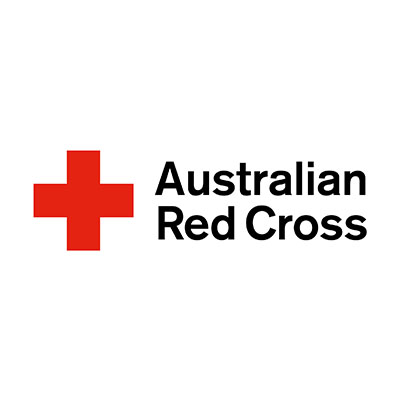 Paul Liang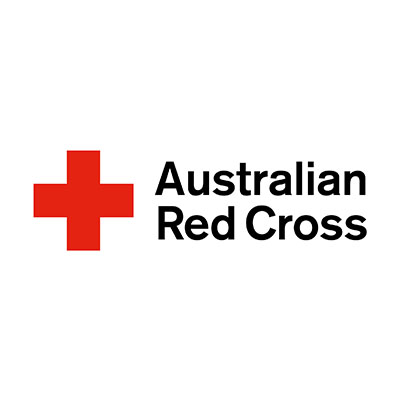 Yasser Elgammal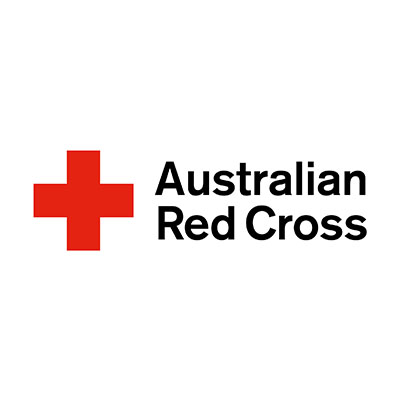 David Abouhaidar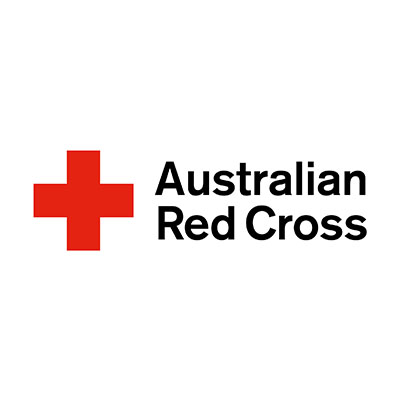 Olga Specjalska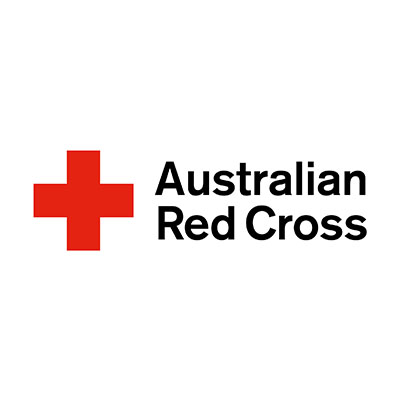 Andy Waroma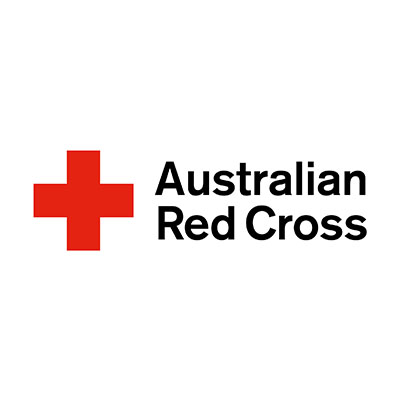 Shant & Chrystalla Soghomonian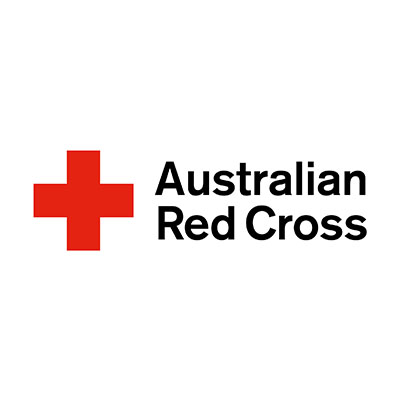 George Karabatsos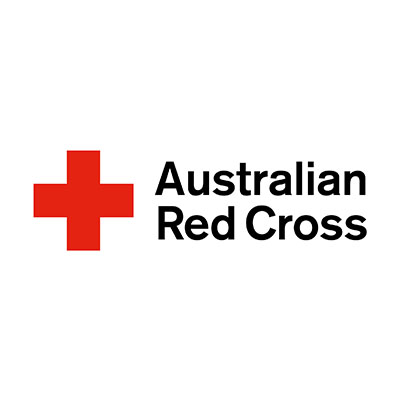 Martin Creighan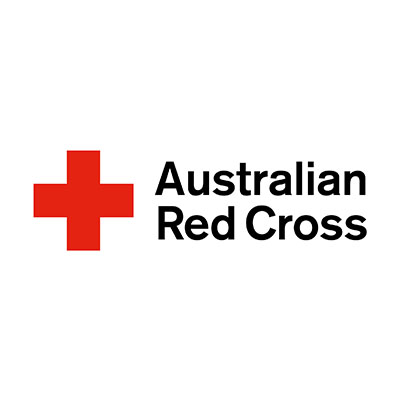 Phil Jones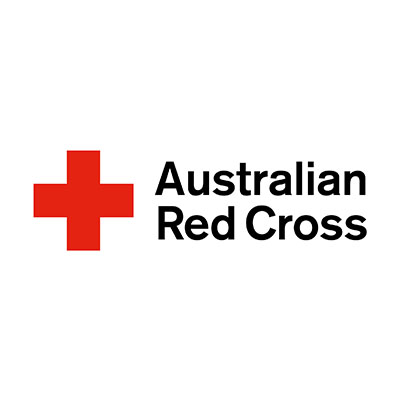 Seema Mahendra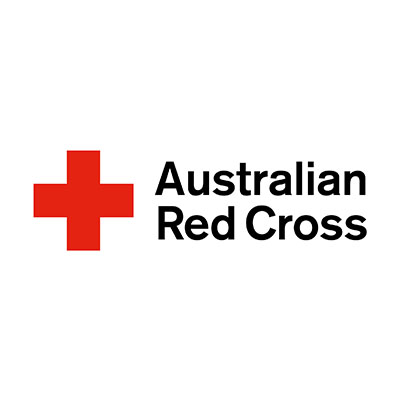 Marty Simunic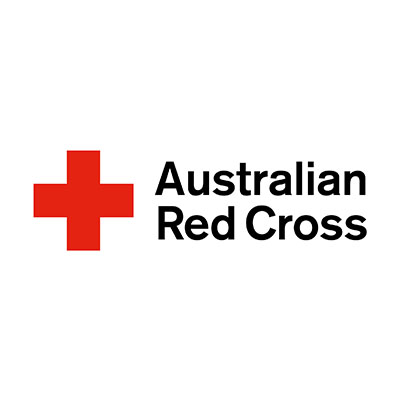 Tony Trinh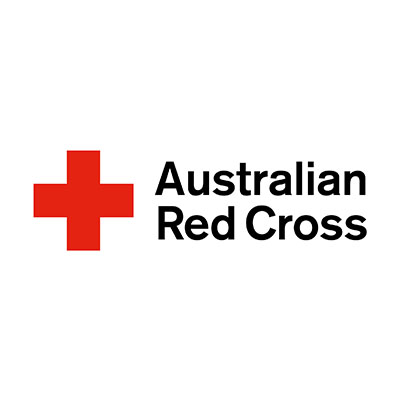 Mary Stojcevski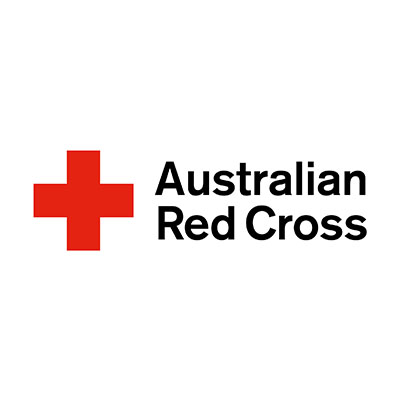 Alex T Gambotto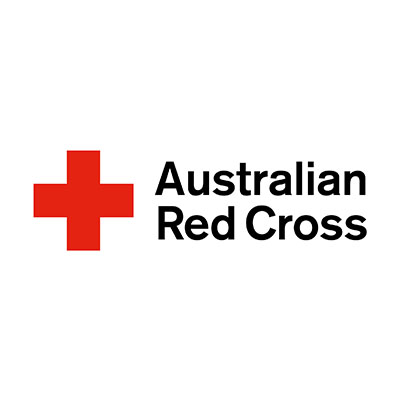 Ben And Valeria Johnson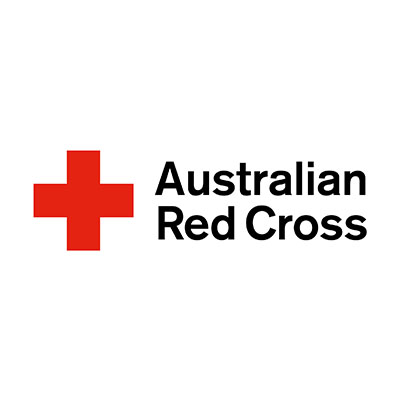 Virtunet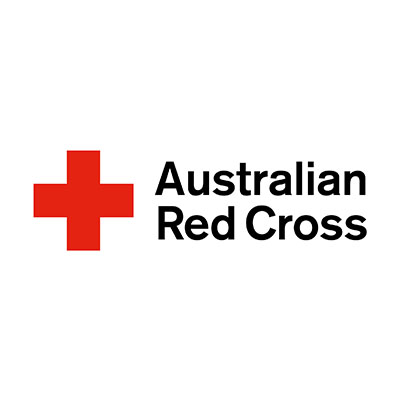 Ruchi Ahluwalia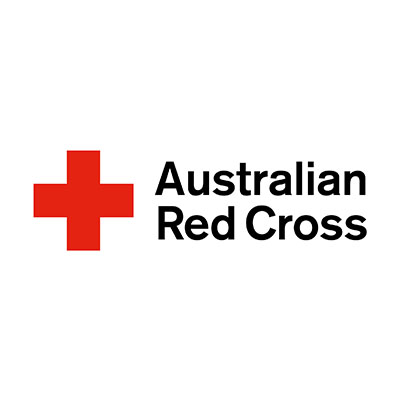 Kelly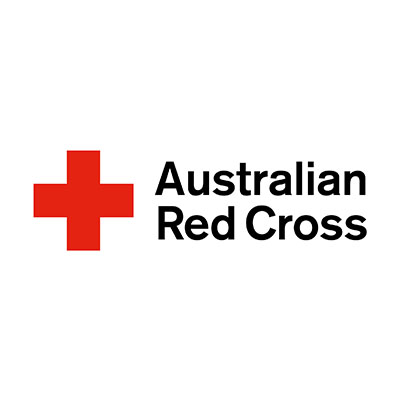 Cameron Family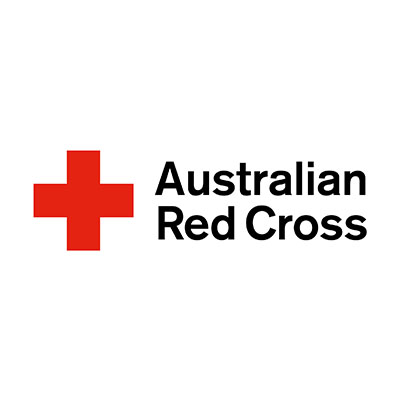 Luke Trinh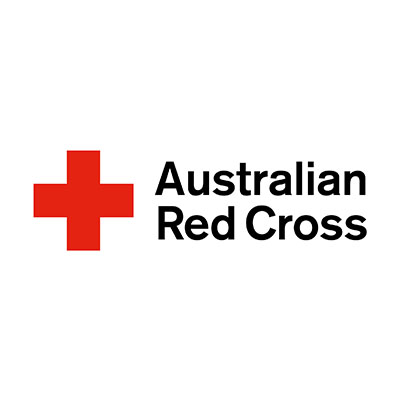 Jason Hall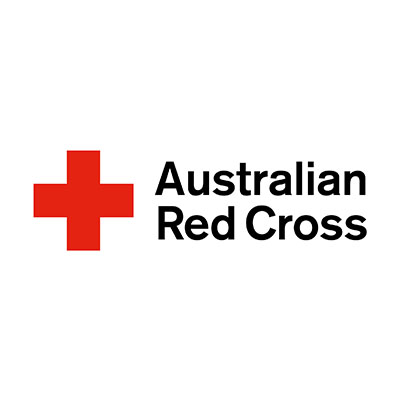 Biddu S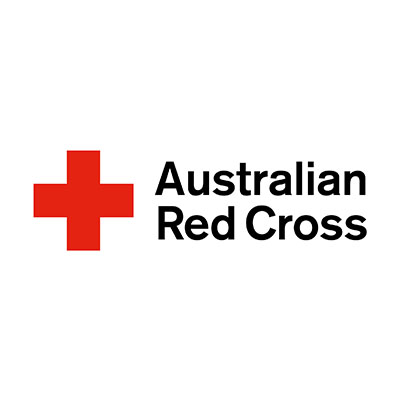 Richard Harri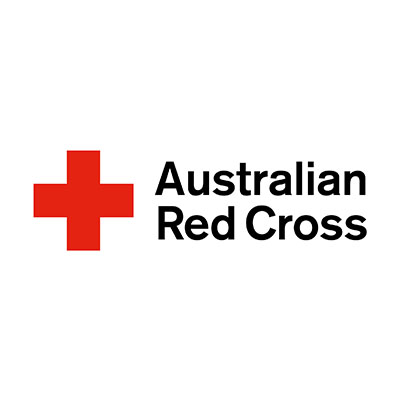 Brian Mccolm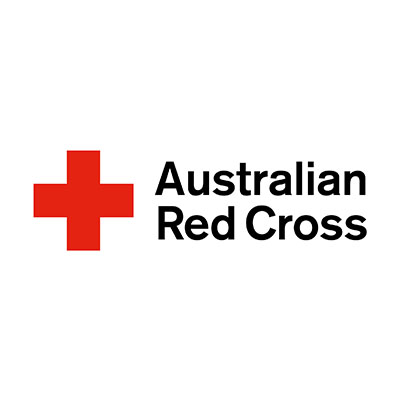 Yk Ng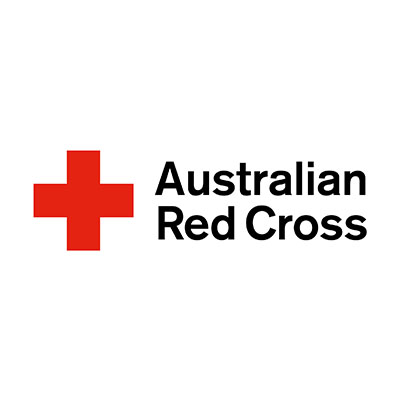 Elizabeth Broderick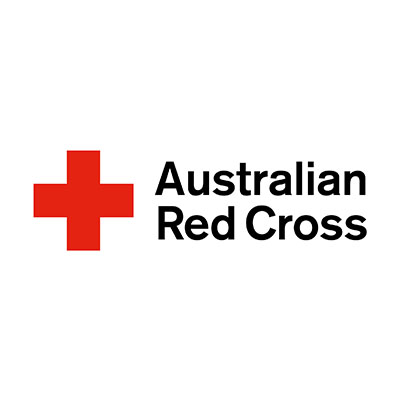 P Stevens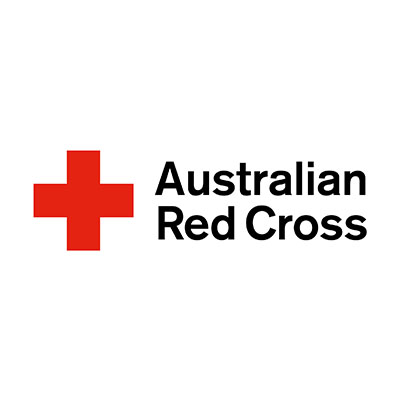 Liong Eng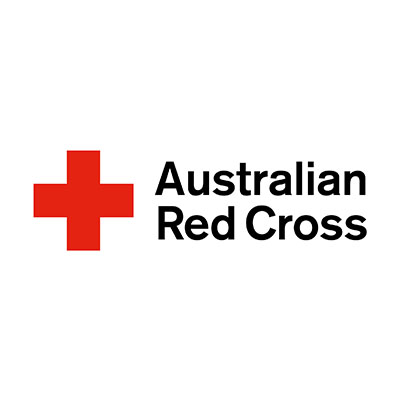 Anonymous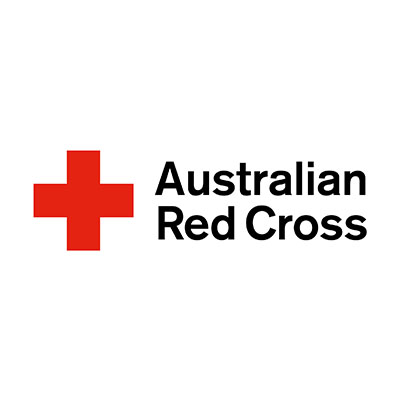 Tim Tran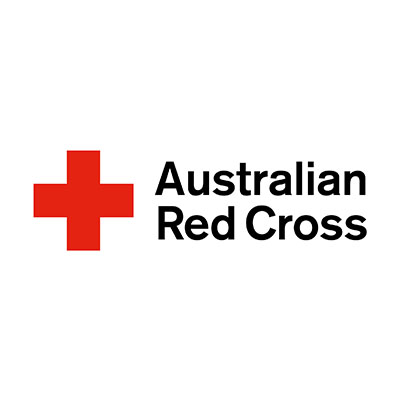 Ned Speed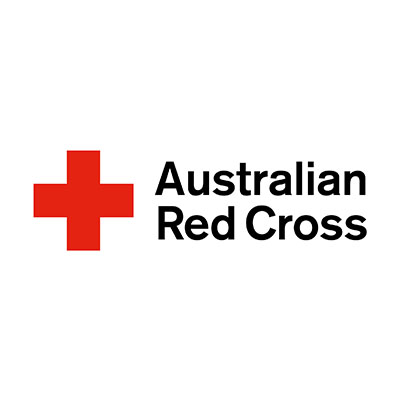 Lyn Deutrom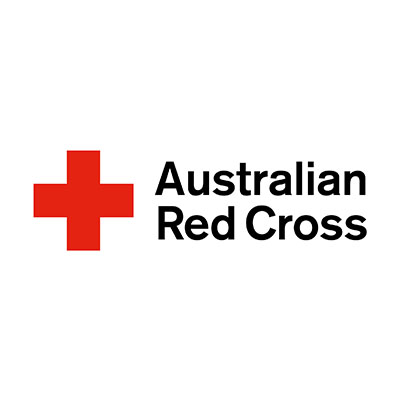 Adrian Franklin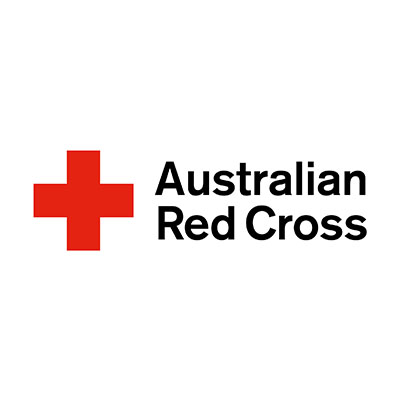 Kevin Lo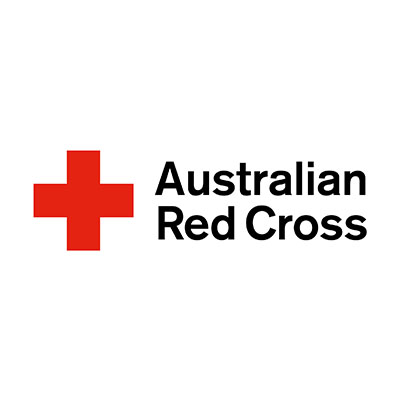 Grace Yao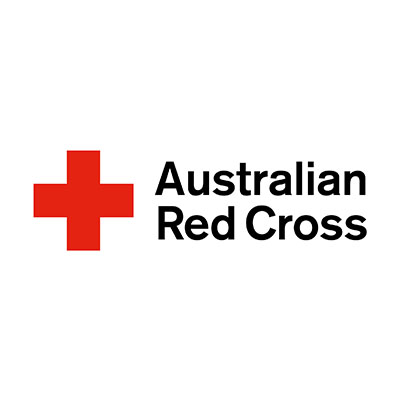 Wendy Okeeffe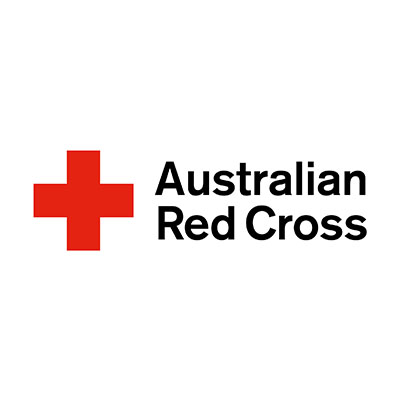 Dee Tyras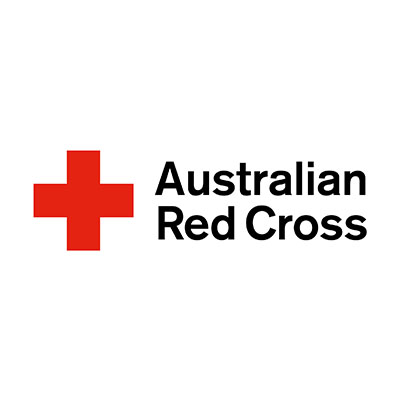 Darryl Swann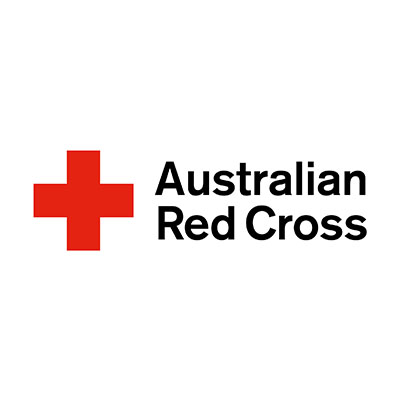 Maria Nguyen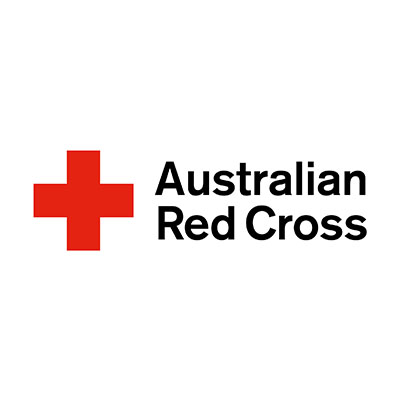 Anonymous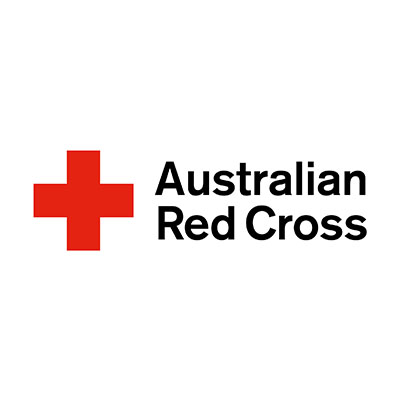 Elizabeth Maria Paterakis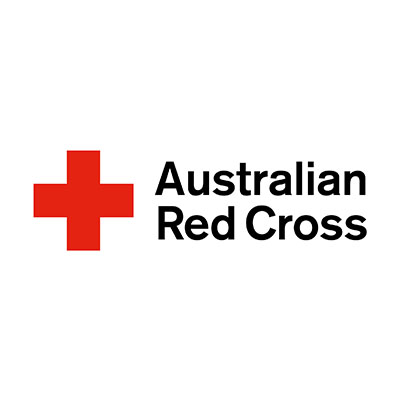 Jane Phan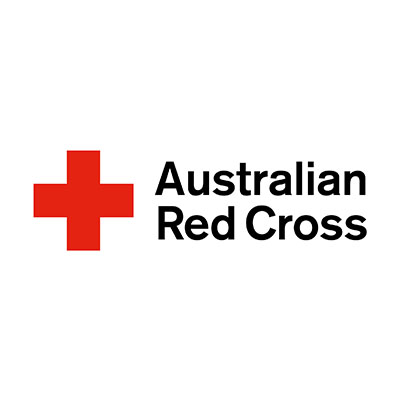 Phillip Abbott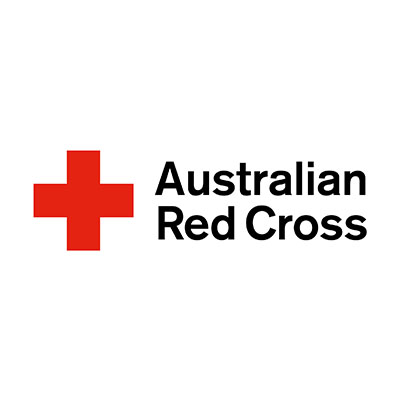 Mark T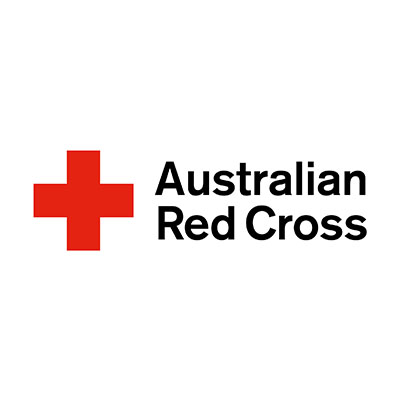 Anthony & Maria Ianni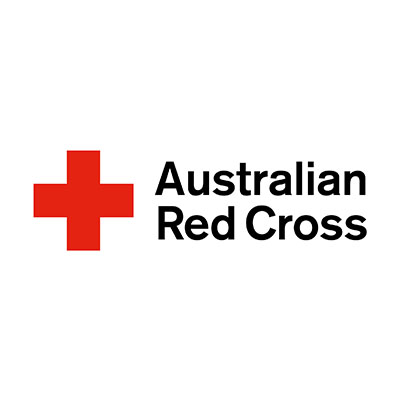 Sue Seery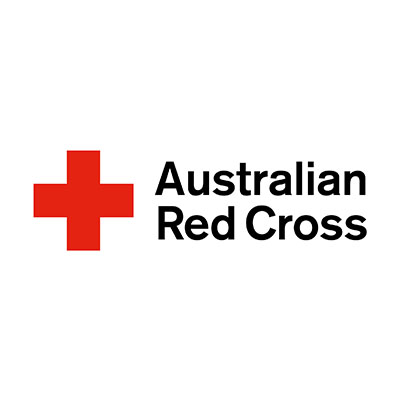 Scott Goree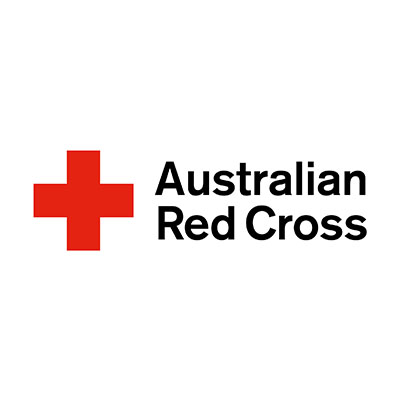 Julie Barbieri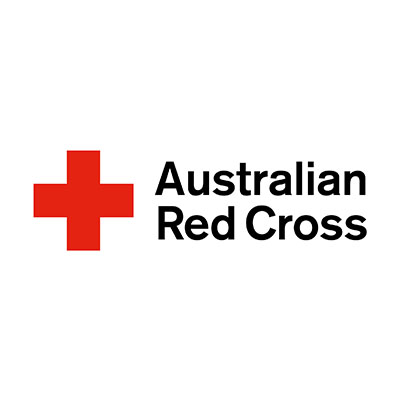 Stephen Fuller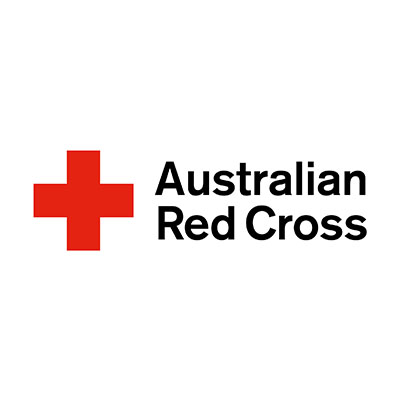 Lynn Nicol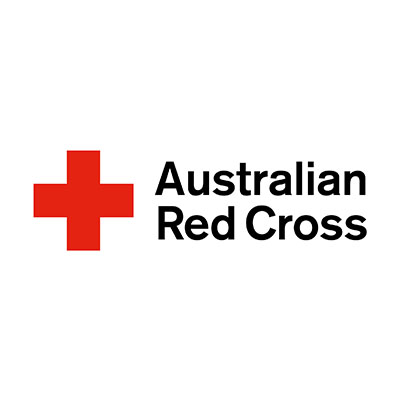 Robert Wong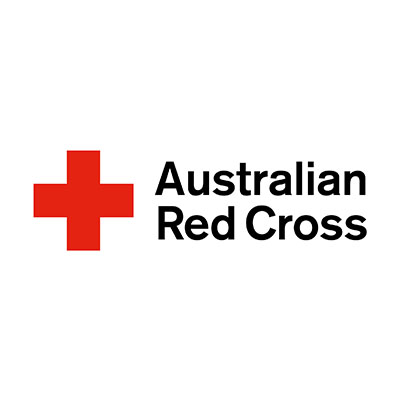 Janet Docherty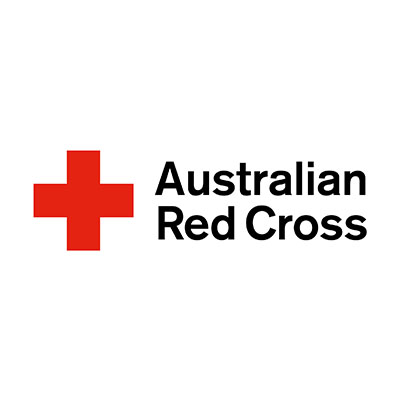 Anonymous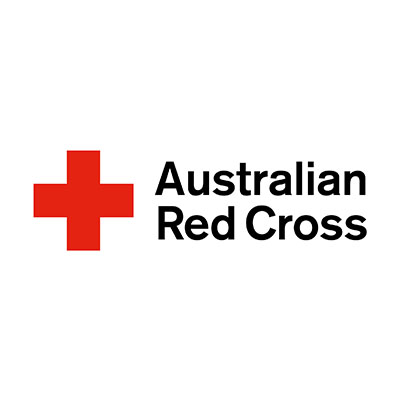 Daniel Stuckey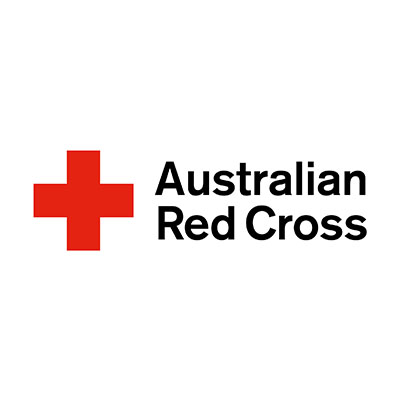 Dom Martinez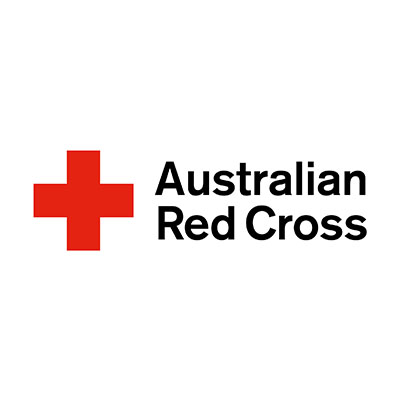 Derek Tsai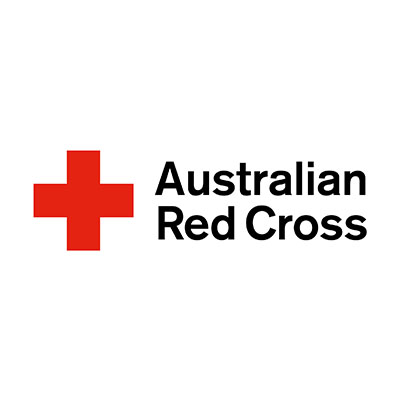 Willem Bos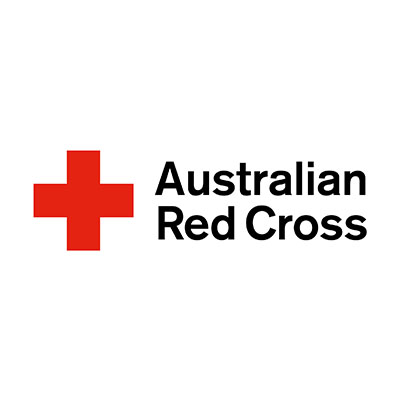 York + Ling Li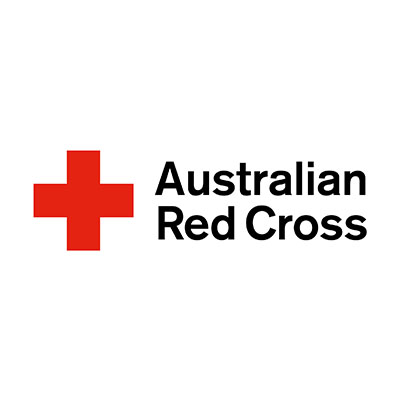 Anonymous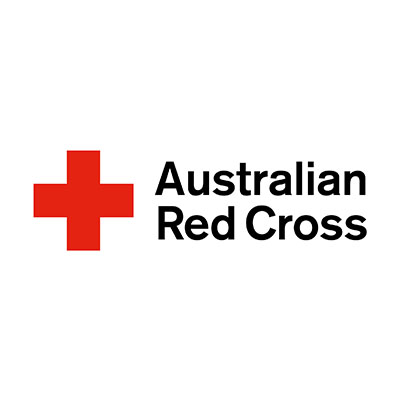 Francotenaglia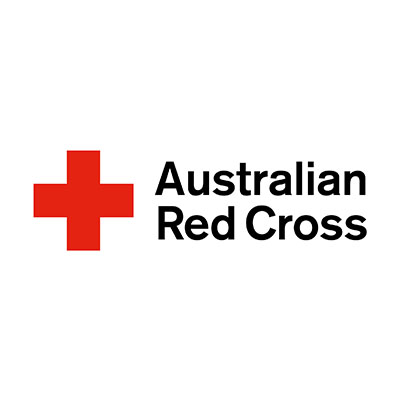 Kylie-ann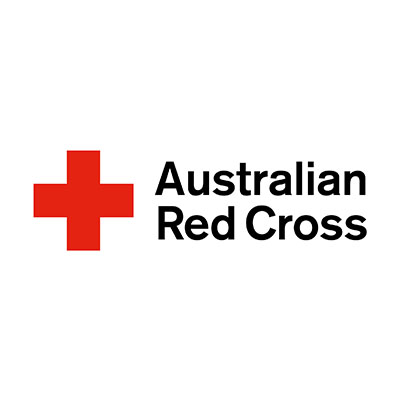 Anonymous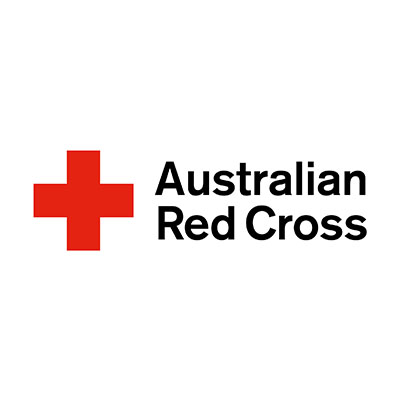 Astrid Groves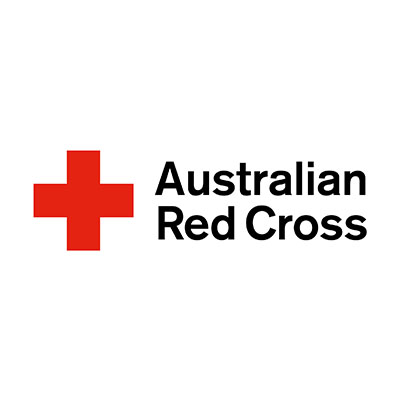 Steve Coad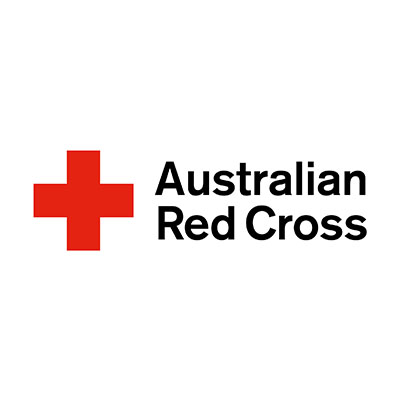 Marina Brook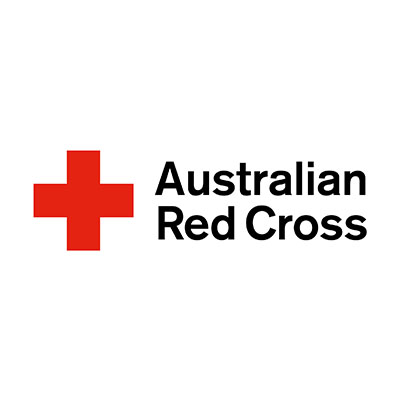 Angela Aspropotamitis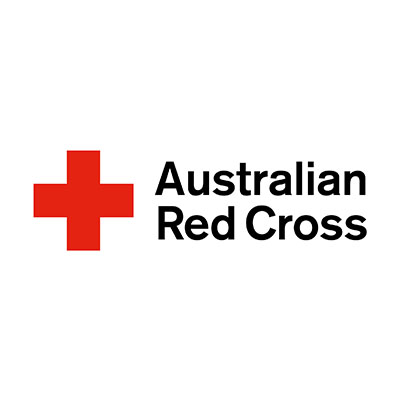 Alina Markina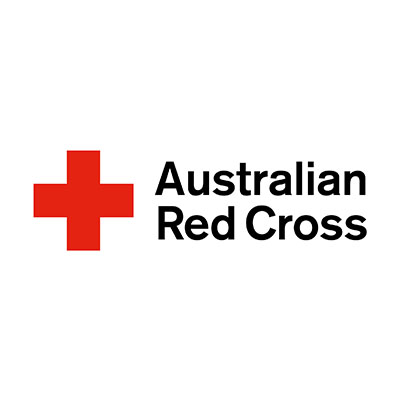 Ben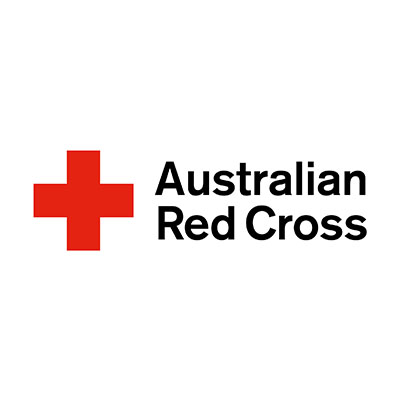 Michael Mrencevski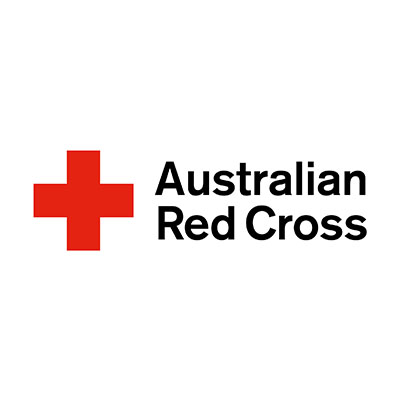 Justin Ho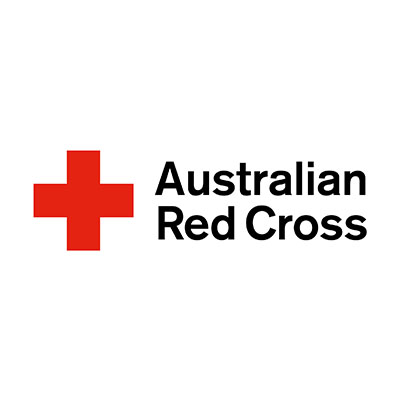 Tillie Riley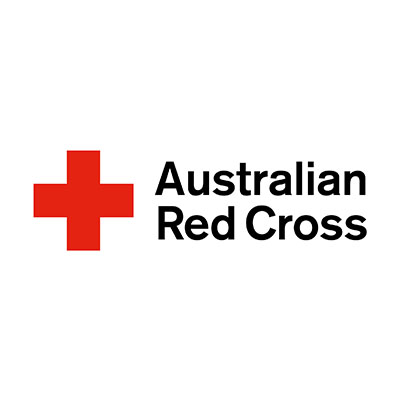 Anonymous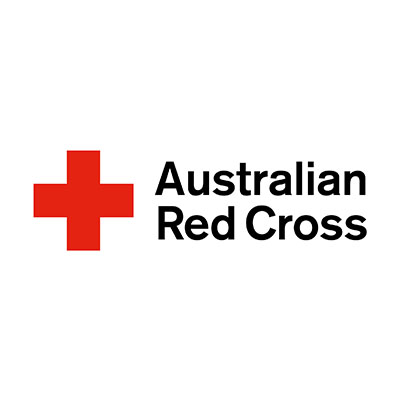 Anonymous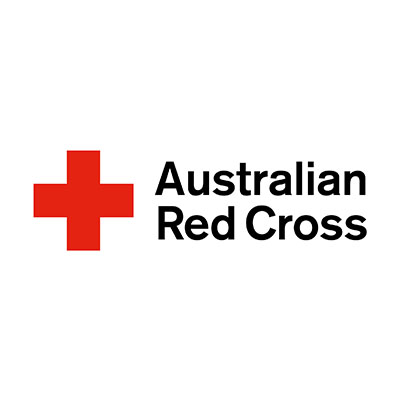 Mark Tranter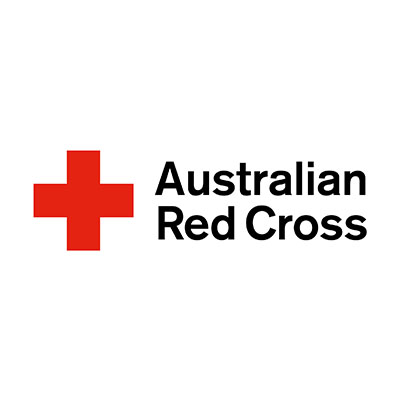 Anonymous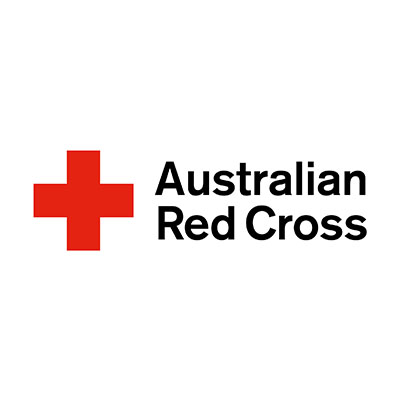 Anonymous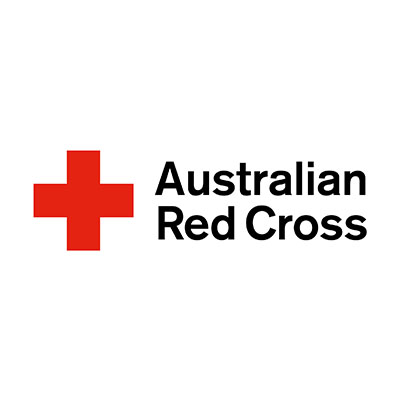 Anonymous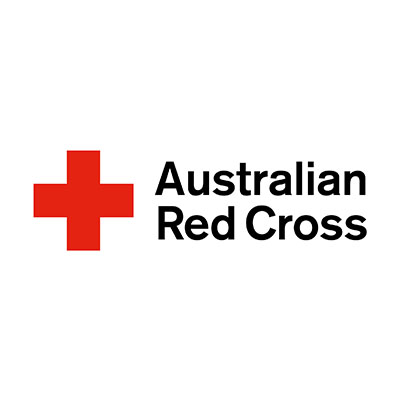 Anonymous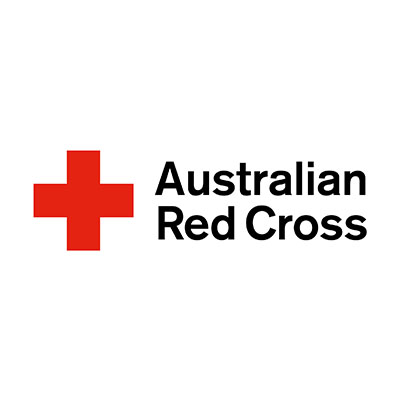 Anonymous