Help us 'raise some dough' at our Big Cake Bake Morning Tea!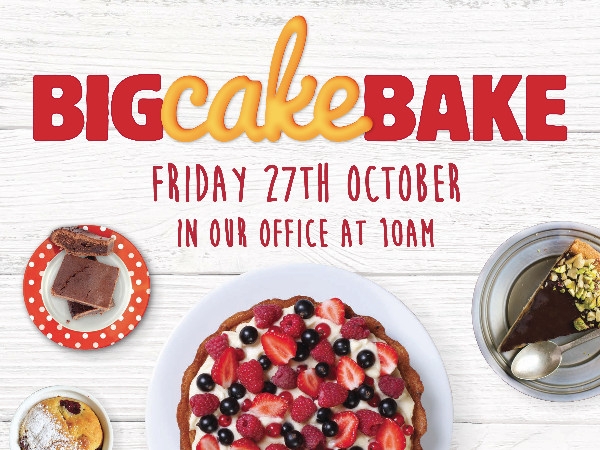 We'll be hosting a Big Cake Bake Morning Tea in our office at 2/621 Ocean Drive, North Haven (nextdoor to the Sandbar Cafe) to help 'raise some dough' and make a difference to people experiencing vulnerability in our local and international communities.
Every day Red Cross helps people overcome crisis in Australia and beyond – whether that's helping build healthy communities, giving someone a safe place to stay, or supporting people as they recover from an emergency.
Join us for our Big Cake Bake Morning Tea on Friday 27th October from 10am to enjoy a slice of cake and a cuppa, and we can raise money to help Red Cross continue its vital everyday work.
Please donate to our team today to make a difference for thousands of people experiencing vulnerability.
For more details contact Megan Kelly at First National North Haven on (02) 6559 7007 or email megan@northhavenfn.com.au