Schiavello is raising funds to help Aussie farmers
We'll be walking a whopping 250km from Sydney to Goulburn in an effort to raise awareness and much needing funding for drought affected farmers. We've enjoyed some rain over the past week, but the damage has been done. With entire livestock and crops destroyed, our farmers have a difficult road ahead.
As agricultural landowners ourselves, this is a cause that's close to our hearts. Farming is fundamental to the Australian way of life and our economy.
The effects go beyond the physical resources needed to farm; the drought is also taking a toll on hardworking families across the land. These families are not only struggling to feed livestock and grow crops; they're struggling to simply make ends meet.
Schiavello is aiming to raise awareness of the devastating drought affecting our state and to raise $100,000 in donations to go directly towards helping farmers and their families.
Being Australian is about looking out for those around you – families, friends, and neighbours. This is truer now than ever before with almost all of NSW in drought.
Donate today by selecting your amount. Every cent counts.
Thank you to my Sponsors
Dentro Joinery Dow Chemical, Knight Frank And Schiavello Rylex Flooring Natco Interior Fitouts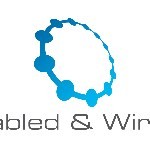 Cabled & Wired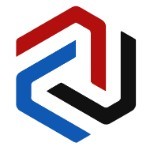 Mark Ricketts Daniel Komatas Interfit Building Services Inline Floors
Luna Schiavello Peter Stathakis X-clusive Group Tilestone Michael Appleford Air Con Systems Graeme Nash John Basic Joe Pappalardo Australume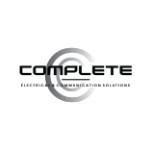 Complete Electrical & Communication Solutions Anthony Spehar Stephan Halim Kertanegara Lpa Lighting Wheeler Projects Tony Grubisic Deepak Serchan Jason Dilley Stowe Management Raymond Shin Stephen Wilde John Ellacott Pluim Joinery David Owsnett Alan Dixon Shane Merlino Mark Bush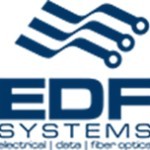 Patrick Kelly & Leonard Ash Martin Kohut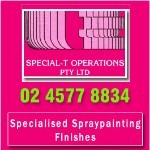 Raelene Broadhead Decro Group Daniel Veg Gi George Nikols Ultra Building Works Gabriela Prenafeta Signature Tinting &signs Perfect10 Group Evolved Engineering Dwayne Perera Steven Kourevelis Craig Jehn Let's Talk Consulting Iconnect Systems Nigel Murphy Solis Blinds Celtic Fire Services Anonymous Solis Darren Brekan - Solis Products Christine Michaelopoulos Scott Delfs Cbt Kay Wood Jonn Milroy Jason Winn Donna White Matthew Wright - Diamond Grind Aisha Nicolay O'connell Realty Let's Talk Property Warwick Hull-moody Joseph Joukhadar -gi James Hillman Matt Sam Patti Gi_eric Traynor Dennis Lindsay Aspen Interiors Havwoods (brent Calow) David Swadling (gi) Steve Watson Phillipa Aiken Terry Poulos Jaisen Felstead William Mcgeachie Mark Handley Theo Mitrothanasis Patricia Hillman Daniel H Chris Belyea Anonymous
Tony Friscic Andrew Howard Justin Hill Danielle Roussy Alan Champion Murray Simpson Anonymous Gisela Lapoint - Graeme Ingram Tony Davies (gi) Andrew Macgregor - Gi Chris Mckeown Dan Beers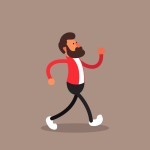 Matthew Furlong - G.i Jurgen Bronswijk