Toluna is raising money to support the bushfire relief and recovery effort in Australia. You can help too!
The devastating bushfires in Australia have saddened and affected many of us at Toluna. We want to send our love and support in any way possible - and we?re certain that our Influencers from around the world feel the same. Let's stand together as a global community and help those in this crisis.
Whilst you are welcome to make a donation directly here on this page, we invite our global members to simply login to their account, visit the rewards centre (toluna.com/rewards) to donate 1,000 points or more and Toluna will proudly match every donation to the Australian Red Cross, which will be processed weekly. Feel free to check back on this page to see how much has been donated.
?Alone, we can do so little; together, we can do so much? -Helen Keller
The Toluna Team
Thank you to my Sponsors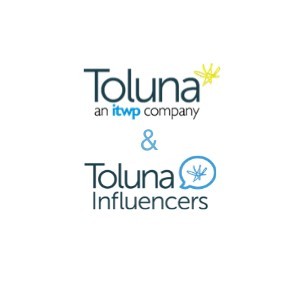 Donations Between 20-26th Jan (3)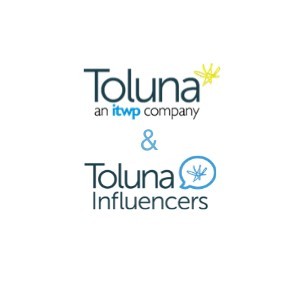 Donations Between 20-26th Jan (2)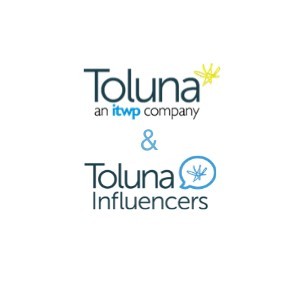 Donations Between 20-26th Jan (1)
Donations Between 17-23 Feb
Donations Between 16 – 19th Jan
Donations Between 26th Jan - 2nd Feb
Donations Between 3-9th Feb
Donations Between 24th-29th Feb
Donations Between 10-16th Feb