Every little bit helps
Türkiye is the birthplace of our founder Hamdi, and it is his origins that gave him the inspiration and tools to create this brand and company that we all love (the word Chobani is even inspired by the Turkish word for 'shepherd').
Naturally, this crisis hits very close to Hamdi's heart, and it only felt right that we support his mission to help communities impacted by this crisis.
Every little bit counts (no matter how big or small) to help provide immediate and longer-term relief to communities affected by the earthquakes.
Thank you to my Sponsors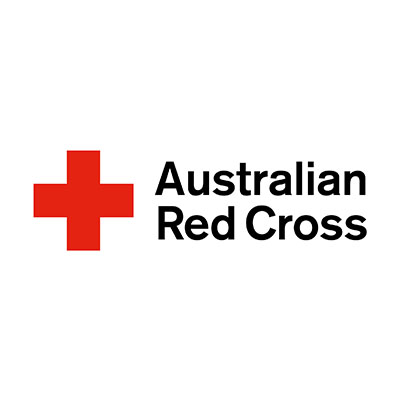 Chobani Aus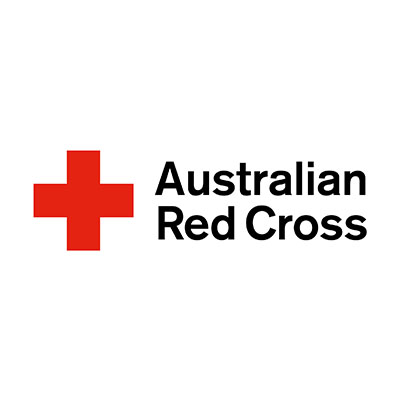 Lyn Radford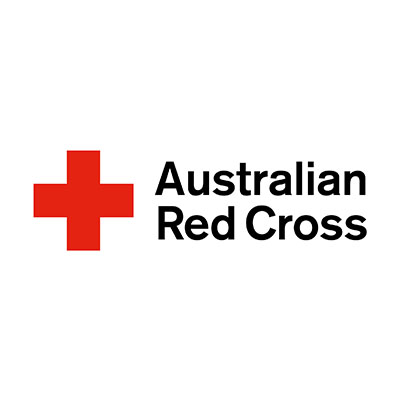 Ken Sanders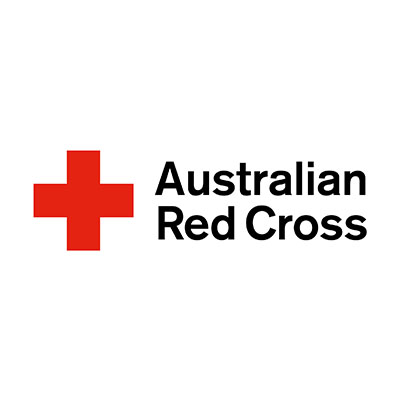 Julia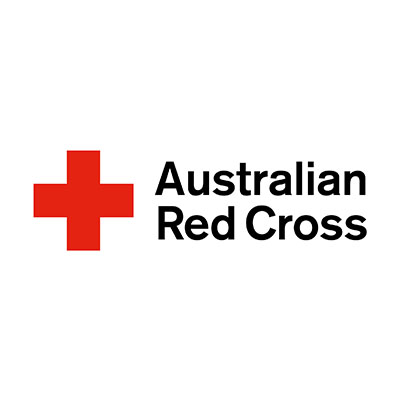 Faith Yap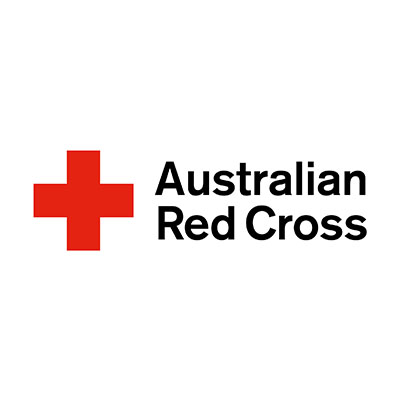 Tim Browne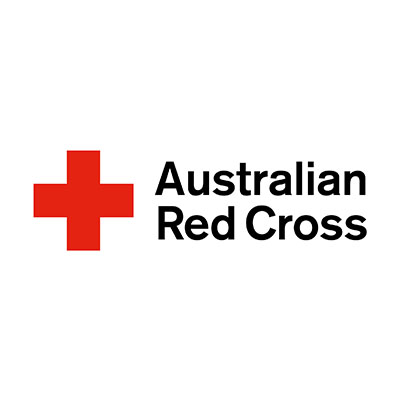 Anonymous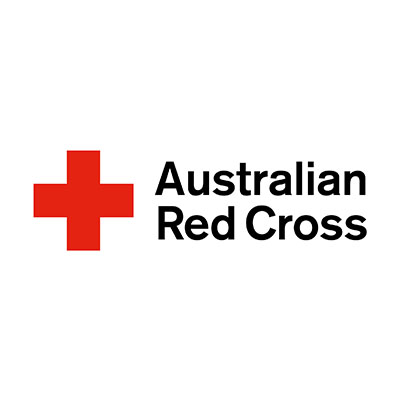 Alana Lakeland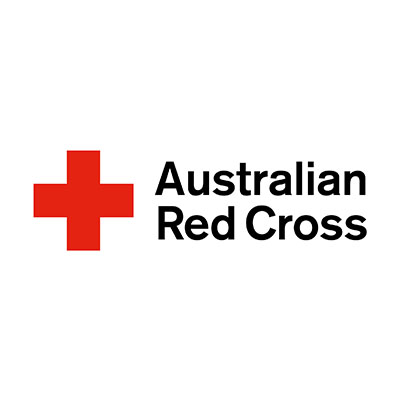 K Wong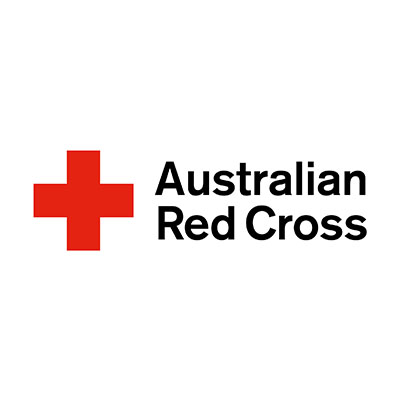 Anonymous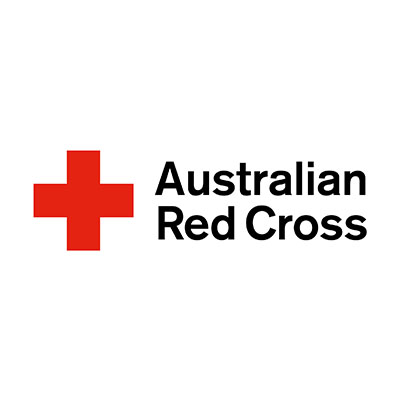 Chris Eaton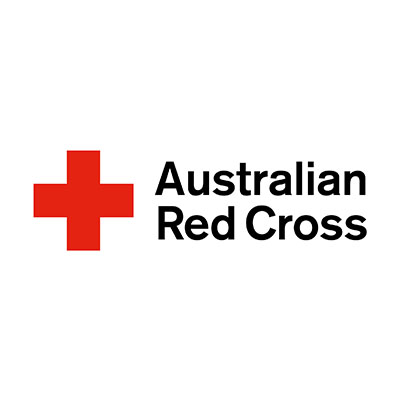 Elisa Chew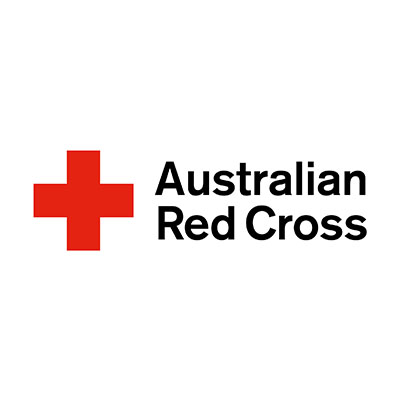 Mark Bateman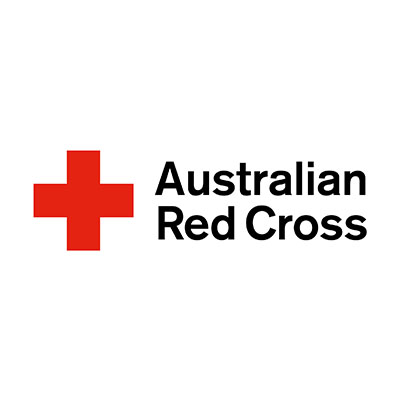 Alan Browne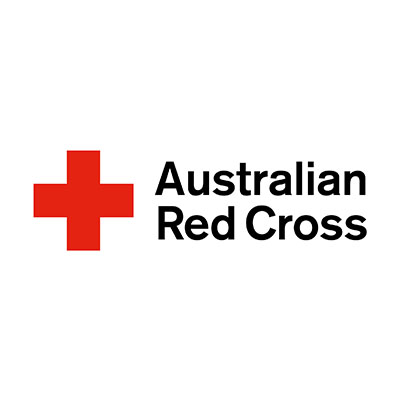 Laureen Ferrari-mela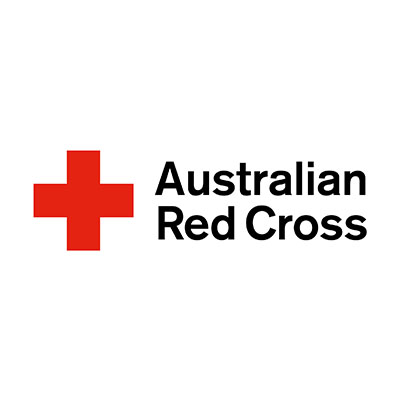 Now I Know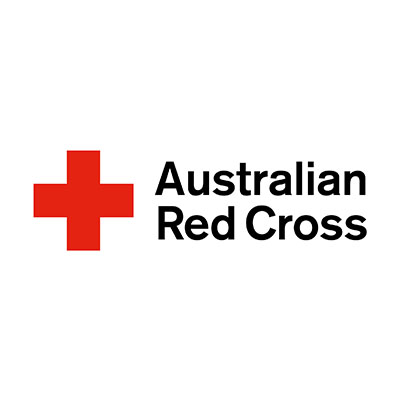 Hamish Mcmicking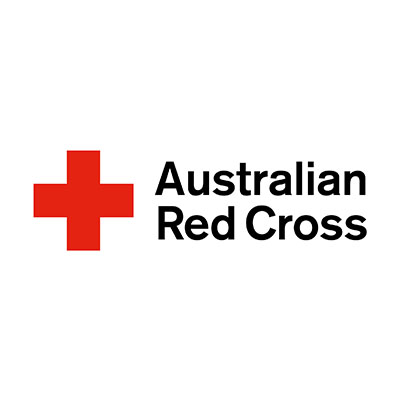 Maria Voronina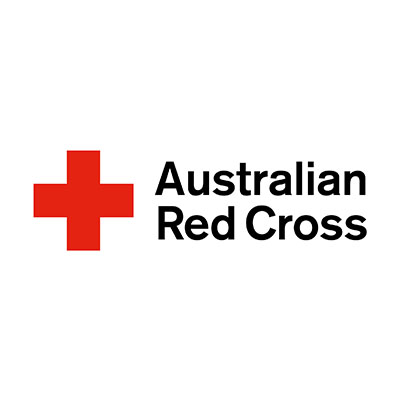 Anonymous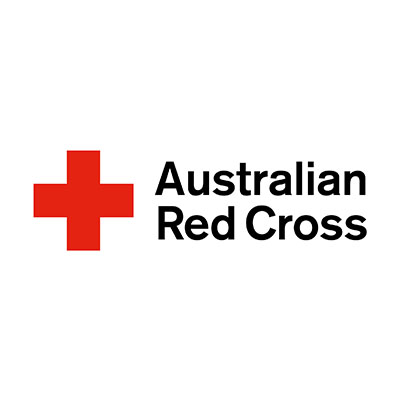 Anne Nichols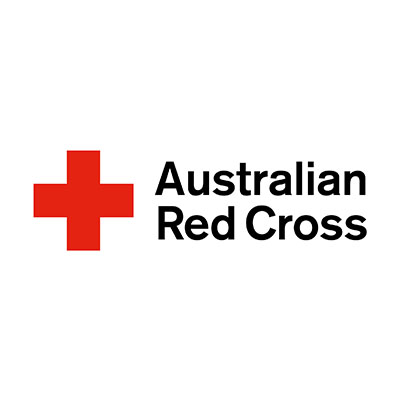 Stanley Zhi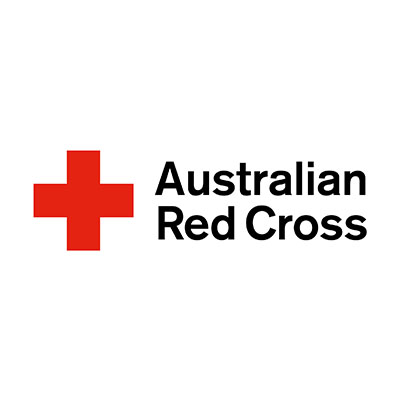 Stanley Zhi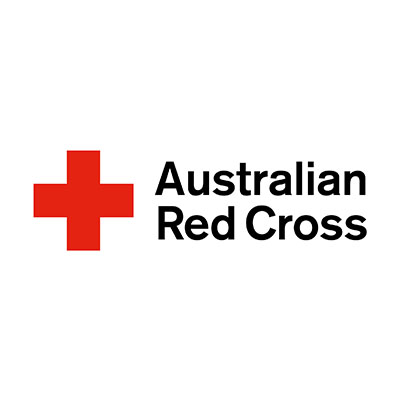 Andrew Glenn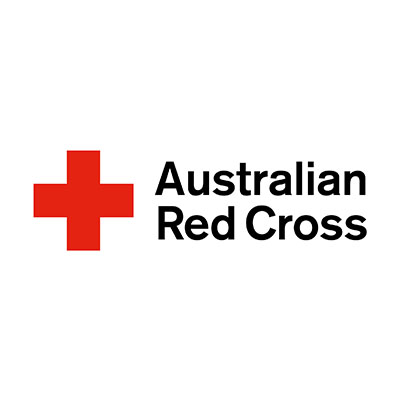 Maria Voronina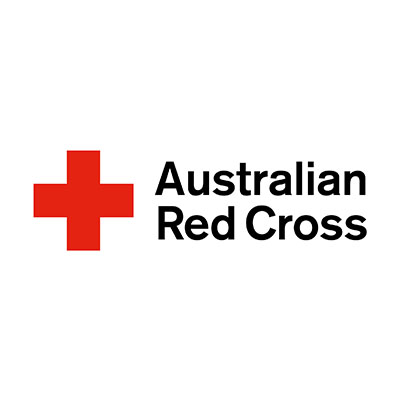 Zoe Brindley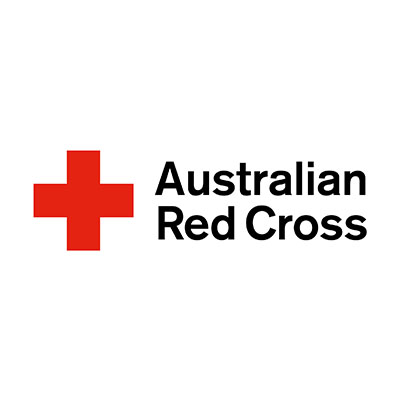 Tara Andrews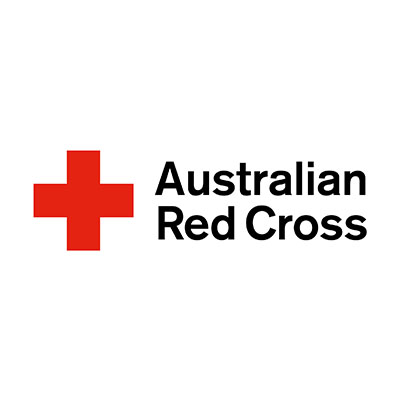 John Williams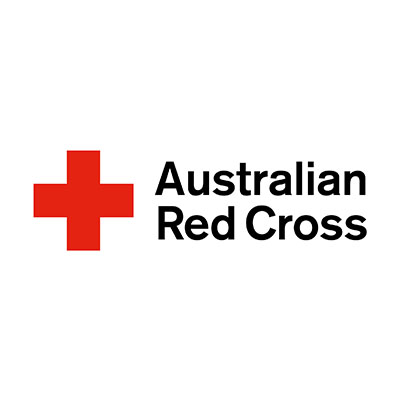 Anonymous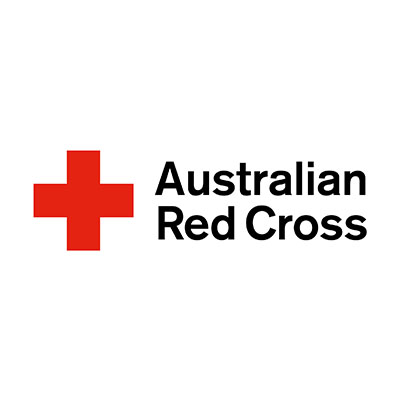 Anonymous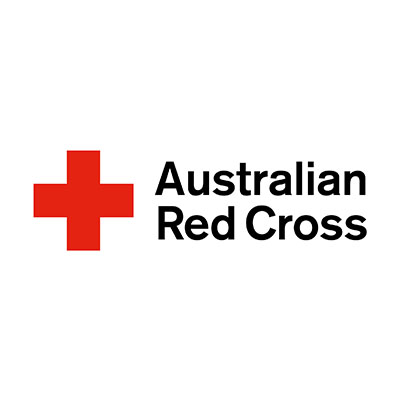 Anonymous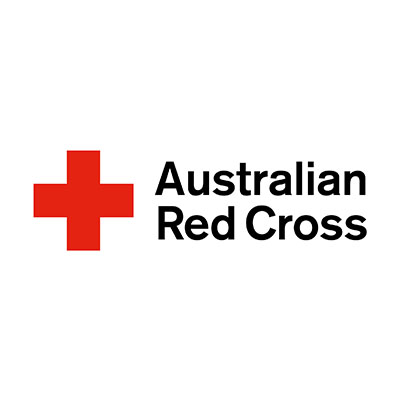 Anonymous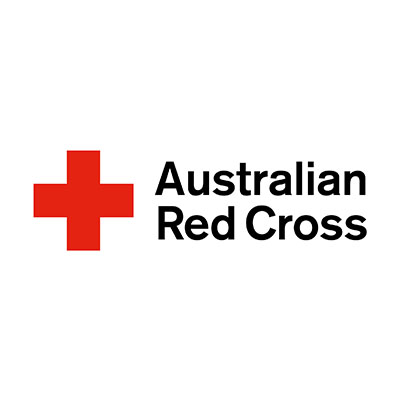 Anonymous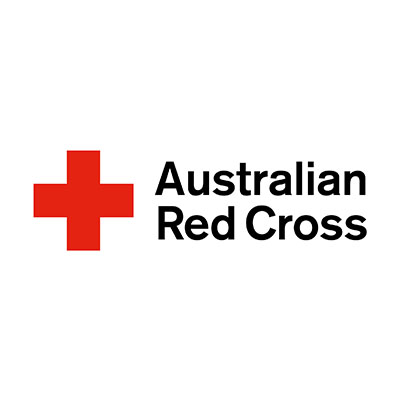 Anonymous