We're raising funds to help our Aussie farmers!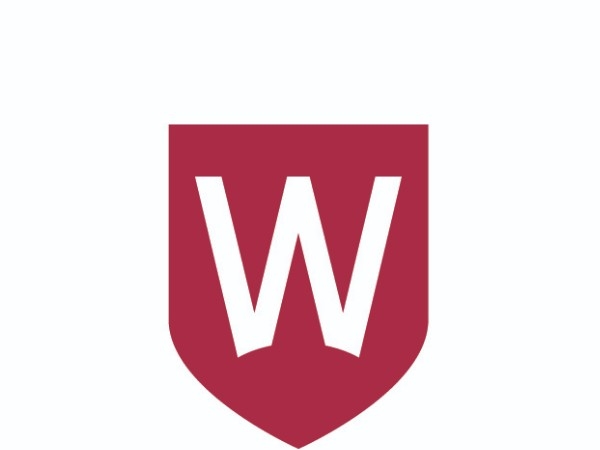 As you may be aware, farming communities are fighting the growing and devastating impact of severe drought.
They've been hit hard by prolonged dry weather, especially in NSW, the ACT and Queensland.  Approximately 99% of NSW and 57% of Queensland is in drought!
Families are carrying a heavy burden – not only the ongoing struggle to make ends meet, but the despair of watching their livestock perish, and the isolation they feel.
We want to help our Aussie Farmers out and make a difference! 
The Student Experience Office would like to raise funds for the Australian Red Cross Disaster Relief and Recovery Appeal to enable short term financial relief for our farmers who have been hit hardest in the drought affected areas. We would love if you could assist by making a donation to our SEO fundraising page.
We will be holding an SEO wide, 'Wear your FLANNO to work day' this Friday 24 August 2018 to raise awareness. So get out your flanno, dust off those cowboy boots and Akubra hat! A prize will also be won for best dressed. To enter, head to our Yammer page and upload a picture of yourself in your finest outback gear!
PLEASE NOTE: Australian Red Cross will commit 100 per cent of every dollar raised to help farming families and communities. 
All donations are tax deductible. 
Thanks for your support! I look forward to seeing our SEO Farmers on Friday.
Regards
Michael
Thank you to our Sponsors Robyn Causley Mel Hatherly Ellen Brackenreg Jess Huckstadt Lizzy Pemble Michael Burgess Qi Jing Lim Melinda Smith Cherri Bracken Dale Cohen Ekin Guner Anonymous Lisa Field Anonymous Tanya Cook Cassie Walker Paola Patti Marta Vincent Jacqui Nicola Natalie Bradbury Charlene Smart Vanessa Lane Mary Ellen Lynch Frances Campbell Julie Evans Terri Bryson Bronwyn Sen Diane Gile Jodie Hall Anonymous Nicole Church Anonymous Linda Smyth Samantha Dalkeith Anonymous Brant Gilliver Radhika Bhandari Anonymous Elizabeth Dlugon Duncan Gabrielle Borg Anonymous Anonymous Anonymous