$127.60 raised from delicious gluten free treats so far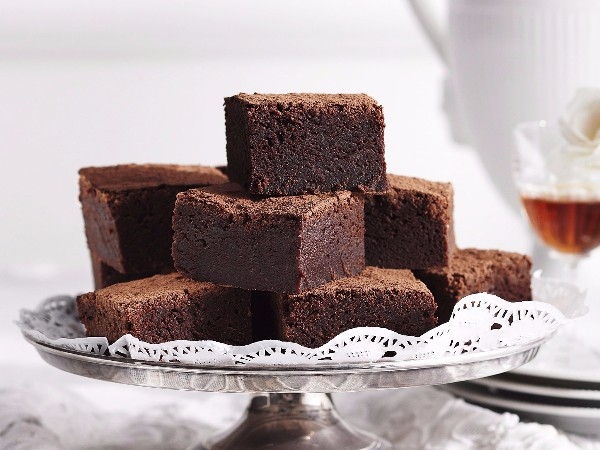 Cash sales of the delicious gluten free treats baked so far this month have reached $127.60.  People have enjoyed muffins, brownies, cup cakes and honey joys.
Honey Joys for the Big Cake Bake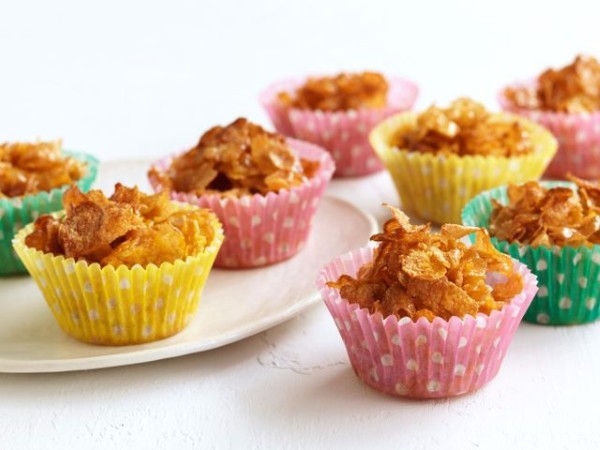 This week Honey Joys were made with Kellogs Gluten Free Corn Flakes and coconut instead of butter.  They went down a treat and raised another $20. 
This weeks baking efforts have raised $54.10
This week I have baked some delicious Gluten Free Banana Bread and Gluten Free Chocolate Brownies and taken them in to work. They helped raise an awesome $54.10 which will go to the Australian Red Cross.
Now I have to decide what to bake next week -  Any suggestions?
A huge thank you to Audrey
Audrey has made a donation and requested a lovely moist gluten free carrot cake to share with her friends.
This year I am taking orders all of October in return for donations.  All sorts of delicious gluten free goodies can be arranged.
This October I will be baking the world a better place!
I will be hosting a Gluten Free Big Cake Bake event to help make a difference to people experiencing vulnerability in our local and international communities. Every day Red Cross helps people overcome crisis in Australia and beyond – whether that's helping build healthy communities, giving someone a safe place to stay, or supporting people as they recover from an emergency. Join me for my Gluten Free Big Cake Bake event to enjoy a biscuit, cake and other goodies, and we can raise money to help Red Cross continue its vital everyday work. Please donate to my page today to make a difference for thousands of people experiencing vulnerability.
Thank you to my Sponsors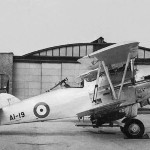 Branin Pty Ltd
We can recycle any uneaten goodies ! Ian Paterson
Great initiative Luisa. Will confirm the cake and date once I've had a chat with Linda about type. Also cognisant of your time so let me know what time frame also will work for you. James And Kate Gale
Happy to be a part of this Luisa. Great idea The Intelligent Body Pilates Studio
Hi Lou (-: Happy baking - Have a great day - see you on monday. Rach Sally
Thank you for being such an inspiration to me! I cannot wait for my cake! :) Eliana Tait
Hi Luisa The whole family is looking forward to your fruit cake