Art of Living raising funds for Bushfire Relief
?
Which cause are we supporting?
?Australia has been hit by unprecedented catastrophic bushfires
- More than 18.6 million?hectares of land has been scorched with almost 140 fires?still burning.
- 29 people have been killed?and at least 650 homes destroyed, estimated 1 billion?animals are feared to have died, thousands of??Koalas and other endangered species?have been burnt alive.
- More than a 1000 firefighters are on the field braving these fires and protecting lives, homes and wildlife.
- With little sustained rainfall forecast for the coming months, fire chiefs warn that the fires could burn for weeks and even months. And most concerning thing is that it?s not yet over as summer is yet to begin.
?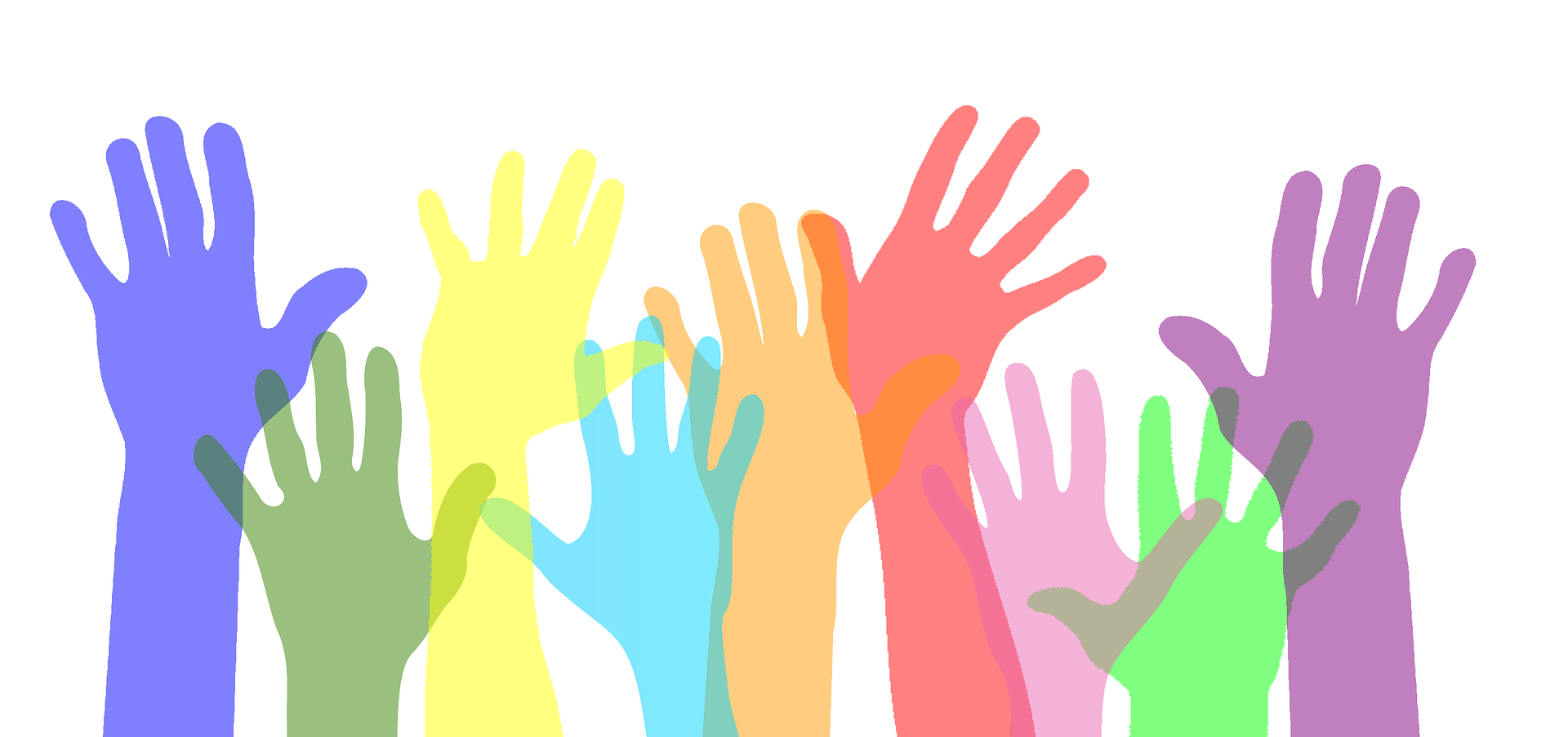 ?
How can you help and contribute?
?
Donate generously to help the victims, their families and our brave firefighters who have been fighting round the clock to contain the fires saving life and property.
Trauma relief programs: We are able to offer free trauma relief programs to those affected by the bushfire through powerful breath-based, practical techniques to the victims of the bushfires to assist them to better deal with the situation, thereby reducing their levels of stress and anxiety. If you wish to organise such programs, please contact on contact@artofliving.org.au?
?
Who we are?
?
Being the world?s largest volunteer based organisation spread across 170+ countries, Art of Living is one of the first organisations to respond to natural and man-made calamities. Inspired by our founder and global peace ambassador, Sri Sri Ravi Shankar and millions of volunteers, we are able to act swiftly providing disaster-relief through the following approach:
- Immediate Relief: Includes the provision of material aid and supply of necessities like food, clothes, medicines, and temporary shelter.
- Short to Long Term Relief:?Trauma-relief programs to help victims deal with any emotional stress. These are breath-based, practical techniques that have been proven to calm the mind, enhance sleep, and eliminate depression.
?
?
?
?
?
?
Thank you to my Sponsors Jayantilal Patel Wendy Michell Sharad Jain Art Of Living Foundation Ltd The Art Of Living Foundation Ltd Rajinita Singh Anonymous Anonymous Carrier1 Telecom Suraj N Mohit Bhandana Jane Conaghan Anjali Kaushik Nimesh Parikh Gitanjali Bedi Anonymous Anonymous Art Of Living Townsville Bhushan Patil Chris Virgona Chen Huang Lai Slava Slav Sapunar Niraj Chib Roshni Patel Rajesh Merai Charulatha Gujurathi Manuela Polymeris Anonymous Anonymous Monika Abrol Ivy Litis Sainath Sriram Amit Taneja Chanathani Ilavalagan Rahul Mediratta Anonymous Kunal Kalra Anonymous Bharti Budhiraja Kelly Paulino Prashant Singhal Vijay Dhingra Anuradha Shailesh Thorat Rui Sheng Wang Pradip Shah Lal Thatiot Anonymous Anonymous Dolly Somaiya Aditi Mahajan Nila Lalla Meenal Mittal Anusha Jalihal Vishalaxmi Arun Pareek Anonymous Lars Wöllnitz Krishna Somavarma Preeti Menon Shantanu Chakraborty Phil Barry Anonymous Gerel Dayan Venkatesh Kumar Niomi A Guruprasad Thande Gopi (ashy) Shadab Masoom Devinder Singh Jaya Sudha Sama Anonymous Neeru Shrivastava Harish Chopra Anil Morriswala Swarleen Oberai Sandeep Kapoor Sanitha Sanjeev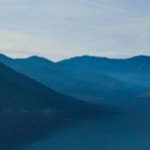 Anant Bagri Meghana B Rekha Sajit Nikhil Karale Naveena T Lovleen Dhingra Satyanarayana Sanjana Digambar Nagarkar Kirti Nagarkar Ron Day Margarat Ruma Subansh Shah Deepti Desai Sunita Giri Jimit Parekh Rekha S Praful Desai Purnima Pathak Nidhu Pathak Rohan Kumar Sripathi Rao Lavanya Gorrepati Li Jen Hsu Camille Shaw Catherine Johnston Dinshaw Dinshaw N Rinkal Shah Jenny Chan Sammijo So Anonymous Anisha Bhatta Anand Purohit Bhavya Avula Gurmeed Olak Nishi Saran Edita Šuljug Anonymous Monisha Goyal Mahesh Chand Katharina Trenkle Emma Instone Anonymous Anonymous Sajna Vinod Rtssk Mehul Somaiya Anonymous Vic Manuja Anonymous Liza Markova Hayley Mackay Anonymous Darshana Bhandari Prajakta Kulkarni Srinivasa Siva Naga Prakash Vadlamudi Farzaneh Shaikh Khatibi Farnaz Faeghnia B Sr Ange Ranjana Kumar Beverly Koch Dianne Gardner Angelita Lopez Ratan, Arpita & Abhigyan Anick Chouinard Rujuta Dabholkar Ganesan Balasubramanian
Manisha Shirodkar Tamil Jollyboy Anonymous Sv Anitha Rao Ram Mohan Supreet Sethi Bhavani Ramani Shaveta Singal Hari Sallakonda Deepti Pendharkar Subodh Malasi Anonymous Amankumar Agarwal Anonymous Joey Brown Monika Georgieva Li Jen Hsu Chiara Pedrini Tyler From Vietnam Rajesh Menon Dar
Barry Evans Aditya Sood Poonam Mahala Loshini Vijayakumar Revathi Kanduri Kiran Kaur Arthur Vassiliou Yashu Narasimhan Bashyam Srividya Narasimhan Anonymous
Ishu Maude Giard Richa Jain Karolina Kacprzyk Margarat Neha Dhupia Kwon Soonyoung Tommy Exner George Yankov Khawab Anonymous Kate Manny Economyu Shreyas Rao Mamta Saini Poja Desai Anonymous Laury Charbonneau Anonymous Anmol Puri Anmol Puri Margarat Anonymous