Funds you raise will assist Red Cross to deliver humanitarian support to people and communities affected by the Indonesian earthquakes and tsunami.
Your support will make a huge difference in the long recovery process
Aid is urgently needed to help people and communities affected by the devastating double disaster in Sulawesi, Indonesia - a powerful earthquake followed by a tsunami. The full extent of the damage is yet unknown and search-and-rescue efforts are continuing. Thousands of people have lost homes.
The challenge in the coming days will be to get emergency medical care to people who are injured or sick, ensure that people have a safe place to sleep, that disease does not spread and that children and families are cared for and safe.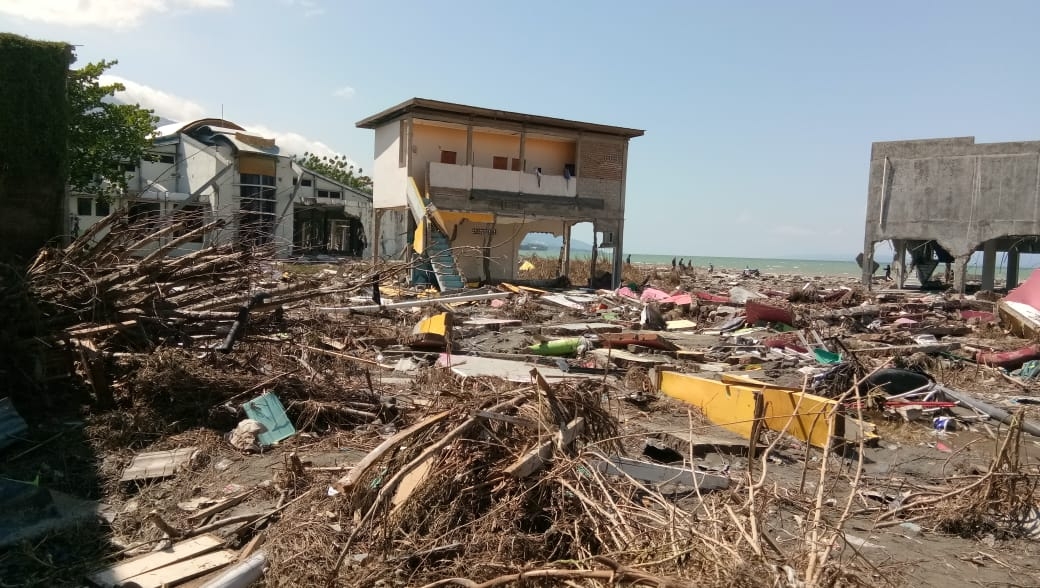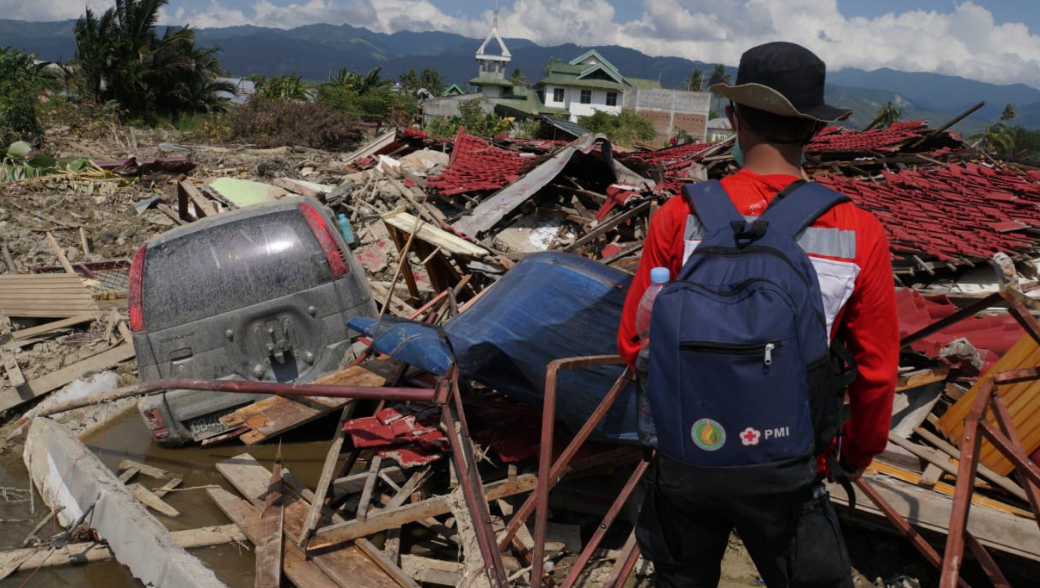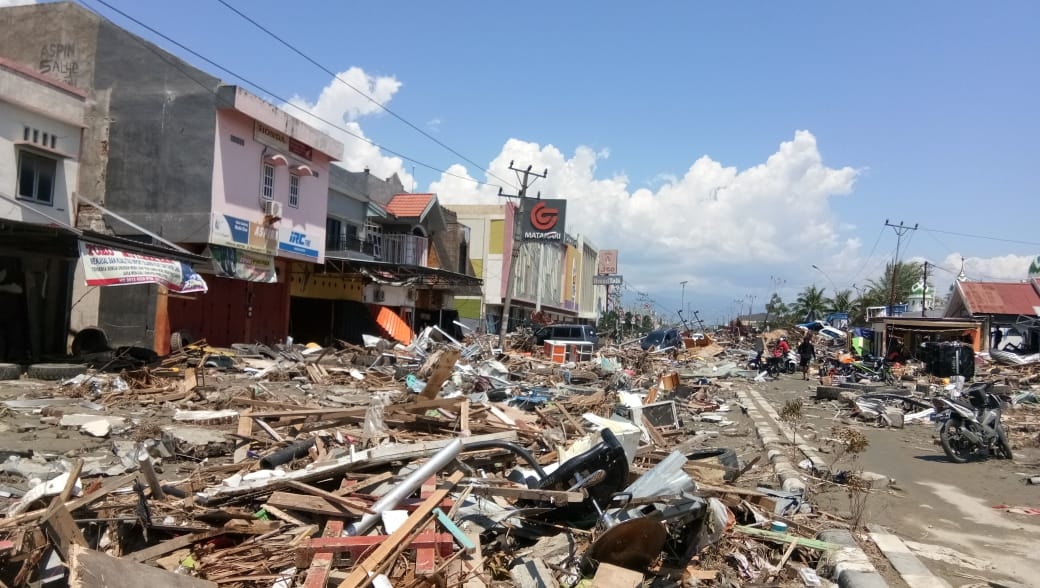 How is Red Cross helping?
We are providing first aid and medical transport to survivors, distributing tarpaulins and sleeping mats for shelter, and conducting assessments. Medical, surgical and sanitation teams are on their way to the affected area. Our Indonesian Red Cross colleagues are working with public authorities to support the response. Australian Red Cross stands ready to assist with funds and specialist aid workers as needed.
Support may include:
emergency relief and recovery assistance such as food, water, sanitation, shelter and health initiatives including blood

sending specialist aid workers to assist in initial assessment, relief, recovery and disaster and crisis management operations

working in affected areas to strengthen local resilience and deliver effective relief and recovery services