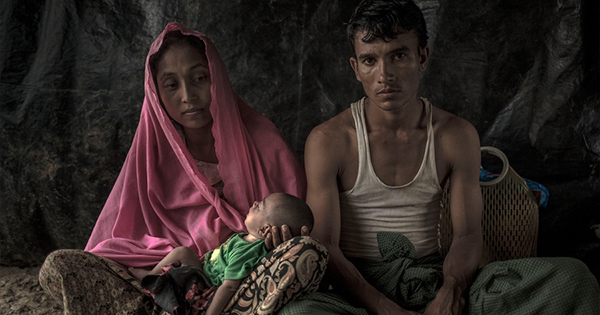 Myanmar Crisis Appeal
Since August 2017 more than 919,000 people, mostly women and children fled violence in Rakhine State, Myanmar to seek safety in the refugee camps of Cox's Bazar, Bangladesh. Today, 1.3 million people are in need of aid in order to survive, and though the influx has slowed dramatically, people continue to arrive at the camps every day.
Syria Crisis Appeal
Raise funds to save lives by providing medical aid, food, water, basic essentials, cash grants and more. Syrian families need urgent support to survive and endure after more than seven years of intense violence.
Global COVID-19 appeal
Your donation helps Australian Red Cross and the Red Cross movement support our local partners across Asia Pacific and beyond to scale up their emergency activities in response to COVID-19 surges. It also helps to continue our vital services for people in high-risk groups in Australia.